Win the MB crusher bucket
25-07-2014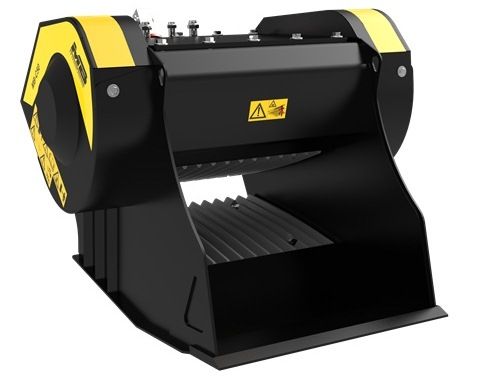 WELCOME TO THE FIRST ONLINE CONTEST MB, THE CRUSHING EVOLUTIONREGISTER NOW AND RESERVE YOUR OPPORTUNITY TO PLAY:Participation is subject to restrictions and reserved exclusively for users who will previously register on-line. Not a member yet?Fill the form today with your details to reserve this incredible opportunity, you will receive a reminder to visit our web site from the 1st September to the 30th and play by guessing the weight of the MB SAFE.
NO TRICKS, NO COMPLICATED RULES:DO IT NOW!
LIMITED PLACES
Click the link below to participate!