Ways to relax with MB Crusher
09-10-2019
MB Crusher clients already benefit from machines that make their life easier, by saving time and money. Some of them are giving back to the communities by using MB Units in recreation facilities project.
Here an overview: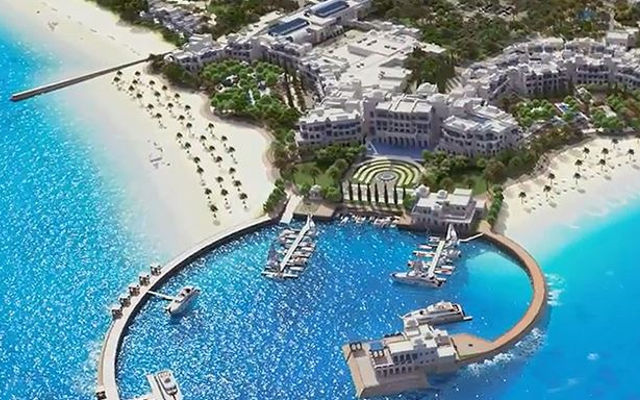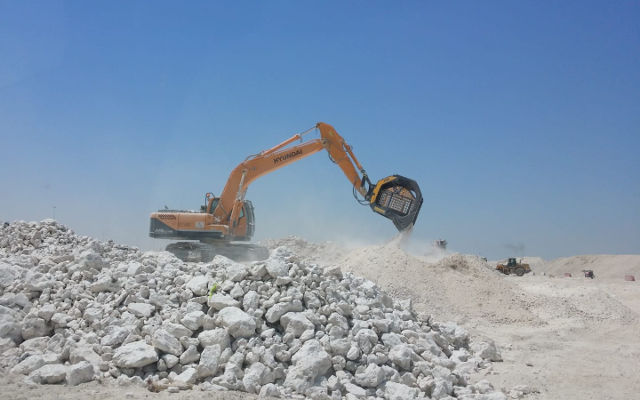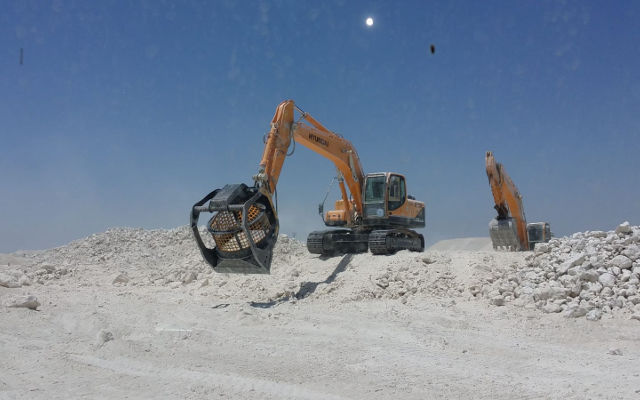 2019 Qatar
A 5 stars waterfront resort located at Salwa
This luxury resort opened this year and comprises a hotel managed by Hilton Hotels & Resorts, 2800 square meters of health clubs and spa, several outdoor pools, meeting rooms for events, 13 fine dining restaurants and 90 villas.
MB-S14 screening buckets has been working for the site preparation, with a Hyundai 220LC separating the fine part from the stones, the aim was to reduce the environmental impact by simply using the material already available at the site.
2020 Thiene, Italy
Sport citadel
Next year "Parco Sud" will be open for people leaving in this area of the Veneto region. A football stadium and one for rugby, with training annexe, accommodation facilities and a multipurpose area that can hold concerts for 10 thousand people.
MB Crusher brand new Shafts screener MB-HDS320 on a Komatsu PC230 is removing the biggest stones, while the soil will be used for the football and rugby pitch. Zero transport to process the material.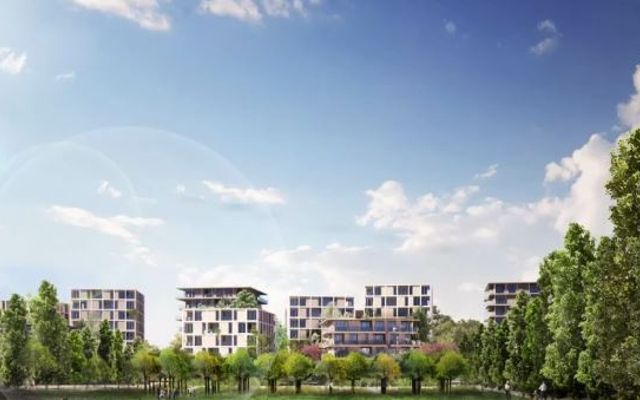 2022 Milano, Italy
New garden city
Houses, offices, schools and a massive park, it is the new city with over thousands living quarter, nurseries and parks: this project called "Sei Milano" will be completed by 2022.
MB Screening bucket MB-S18 mounted on a New Holland 245 is separating thin material and it is used immediately as filler. Also, the stones can be reduced with an MB jaw crusher bucket to a smaller size and be used. Limiting the amount of extra material purchased.
Higher quality recreation facilities promote physical activity and serve communities better, associated with the fact that the job with MB Crusher units is done
- reducing transport;
- limiting environmental impact;
- reducing waste;
- faster as the machine is mounted directly to any excavator available on site.

We can say … let me entertain you!