MB Crusher is elected Hardox ''Member of the Week''
17-03-2017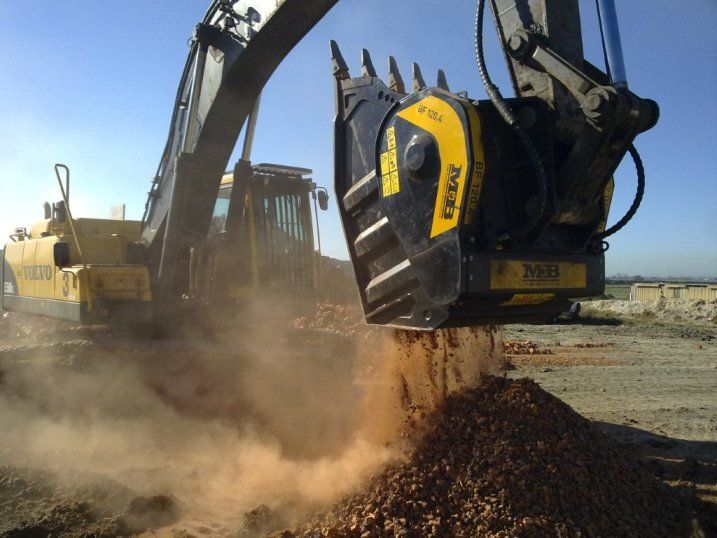 MB Crusher - MB SpA is the world leader of demolition and recycling and this week's ''Member Of The Week''. Thanks to utilizing the benefits of Hardox wear plate, the long-term collaborations with SSAB and more than 60 years of passion and hard work, MB makes the best selling crusher bucket in the world with over 90% market share.
High quality, innovation and passion to deliver the best are the values we share with MB crusher. They know that quality starts by using the best material.
MB Crusher's buckets are certified Hardox In My Body which means that each product with the Hardox In My Body sign has passed our strict quality control and approved by a board of technical experts.
All approved applications have a unique ID number which is traceable and can ensure its origin. A sign of quality and premium ingredients gives you as a user a significantly higher user equipment value.

(source Hardox e SSAB AB)