Want to discover more on MB Crusher? Visit TEHNOMA 2017!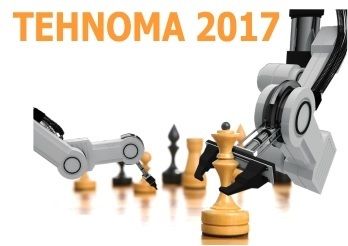 SAVE THE DATE!
From 25th to 29th October, visit our local dealer MEGA TEHNIKA DOOEL at Tehnoma Expo in Skopje, the richest Fair that unites representatives of the biggest local and foreign manufacturers from the fields of metallurgy, electrical engineering, non-metals and from the building industry.

If you are looking forward to discover more on MB products, this is your occasion!
Booth #112
Skopje Fair Exhibition Ground
Macedonia
Contact us for further details!
Top
Contacts