MB Crusher will spill the beans at the DDT 2019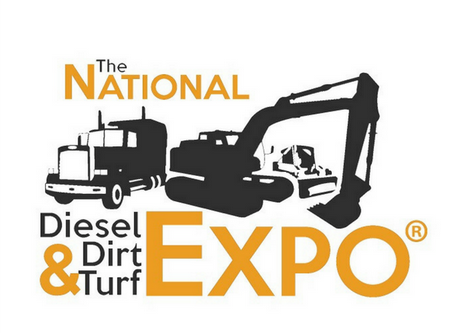 3rd-5th May take time to visit us Site 68 & 69 we will tell you how to face various challenges in your site to begin save time and money!
It is possible to transform any material effortlessly and in little time!
Don't Believe Us! See It for Yourself
Book your appointment to find out HOW MUCH YOU CAN SAVE!
Top
Contacts