MB Crusher will be at BIG 5 Saudi in Jeddah, 7th-10th March 2016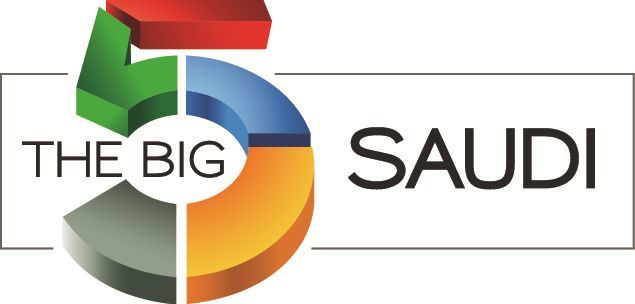 Come and visit MB Crusher!
MB renewed its participation to BIG 5 SAUDI, from 7th to 10th March 2016 in Jeddah.
Come and visit us in the outdoor area OS 260, touch first hand our product, discover our new products and discuss with our experts to understand how our machines can give a benefit to your company.
Contact us for further information!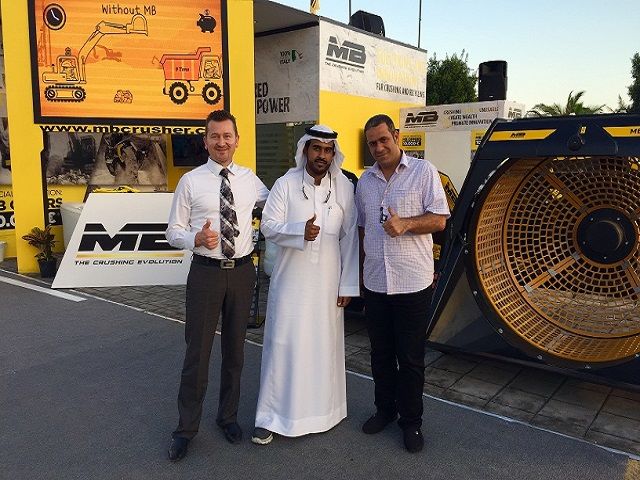 Mr. Guido Azzolin with Mr. Hammad.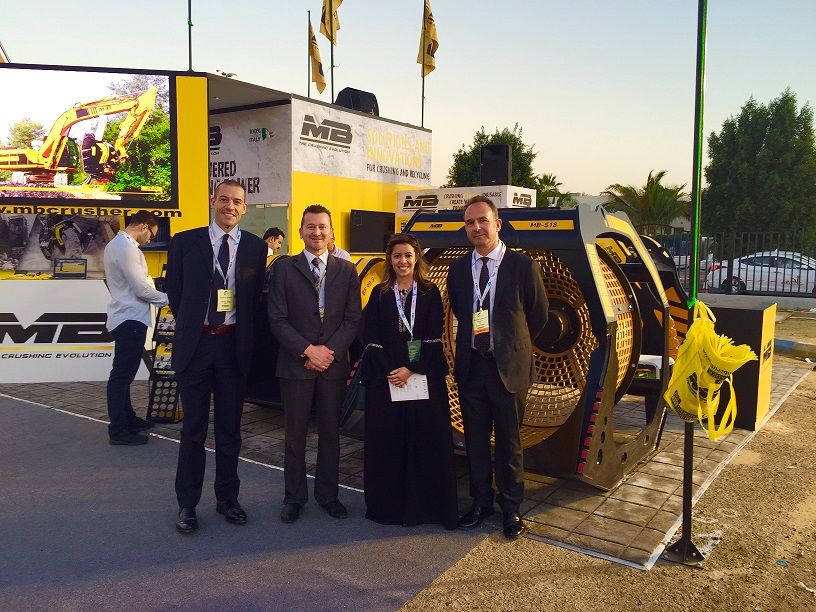 Our President Mr. Guido Azzolin together with Mrs. Elisabetta Martini - the general consol of Italy, Mr. Alessandro Biasiotti (left) and Mr. Giuseppe Lamacchia - Riyadh ICE Director (right).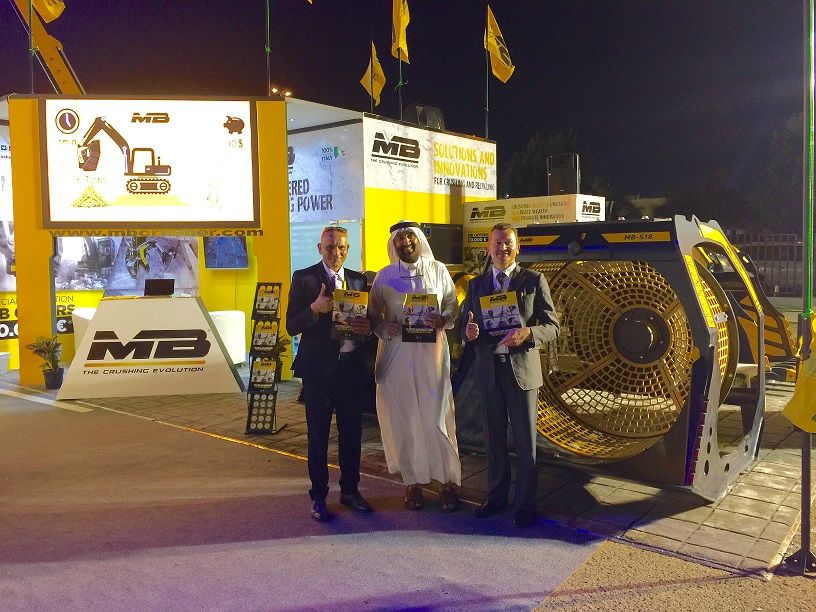 Mr. Najmeddine and Mr. Guido Azzolin with Eng. Sami, from company Sami Rock.
Top
Contacts