MB CRUSHER @ Samoter 2020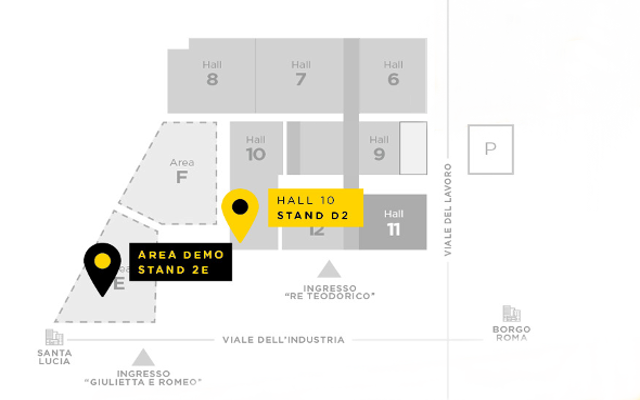 Attachments that generate revenue, more than 20 on show @Samoter2020. Covering heavy equipment of any type and brand from 3 tons upwards. The range includes 5 lines: the jaw crusher bucket, the screening bucket, the drum cutter, the grapple and the latest shafts screeners.
In details visitors can see:
how much time can be saved by processing material on the spot;

how much money can be saved by avoiding landfill and transportation costs;

how much revenue can be made by selling the extra product made.
At the show, in Verona, Italy from 21st of October to 25th MB Crusher showcase several machines for each of the line at the indoor booth: D2 Hall 10. One of the common ground of each machine is the design to simplify maintenance to be done directly on site. Avoid downtime is essential nowadays to be competitive, to meet deadlines and to save time and money.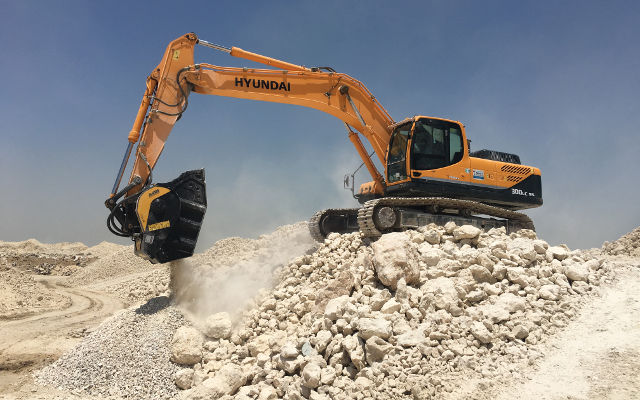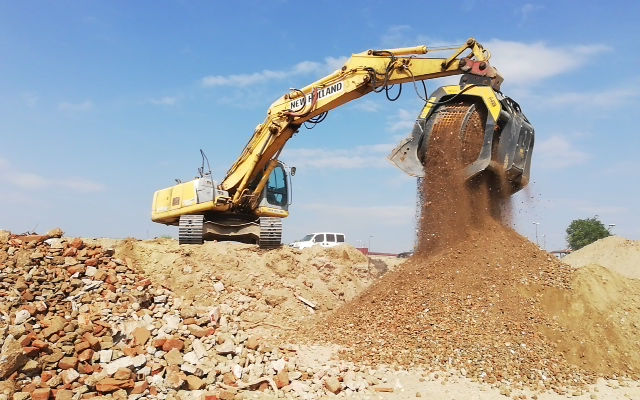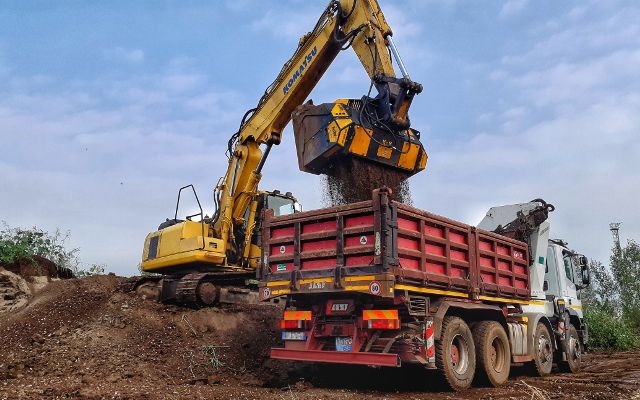 Moreover, there will be three units at work in the demo Area: Stand 2 Area E.
The iconic jaw crusher bucket BF90.3 suitable for excavators from 21 tons will work to prove before attendees the high- quality of output product. Immediate reuse is the key necessity: the answer is given by the fully adjustable output and its uniformity.
A screening bucket MB-S18 for excavator from 20 tons will sift the material while the new shafts screeners will proceed with the separation of several materials for their requalification. Both of these separators have interchangeable parts to adapt to any need that arise on-site.
Get in touch today to get your free entry and book your appointment with an MB Consultant as they will show you:
how much money you can save in your site;

which machine is the best suited for your operation and your fleet;

how you can safely operate from the cab, a one man job;

how the machines are suitable for urban sites due to the noise control system, low vibration and dust control.
What are you waiting for?
Begin now to save money and time!
Top
Contacts