MB Crusher @ DOWERIN FIELD DAYS - August 2019 in Dowerin, WA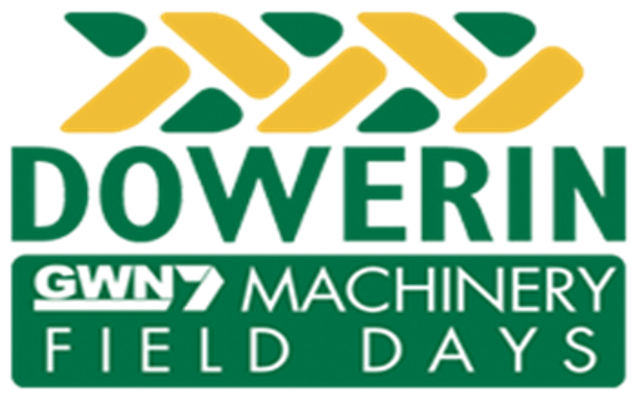 READY FOR THE SHOW?
On August 28TH & 29TH we will be with our local partner @ the Dowerin GWN7 Machinery Field Days, WA.

Last year at the event we saw how to reduce gypsum to solve the soil salinity issue, the year before that we saw how to reduce rocks in the field to avoid maneuvering your machines around it…. This year we will have a new surprise!
Come and visit us on stand 260 to see the live demo with the MB Crusher Bucket.

There will be screening bucket, drum cutter and at the stand there will be more surprises so get in touch to confirm your attendance.
Top
Contacts