22-24 January- MB Crusher Demo Days!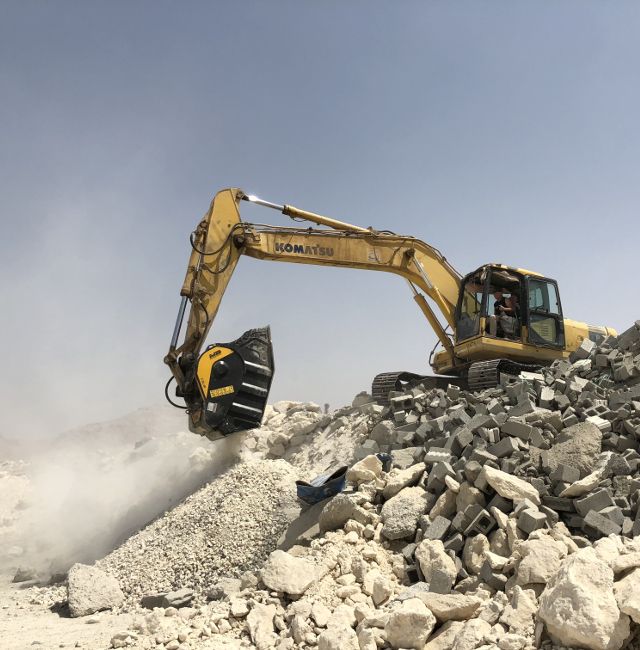 Want to experience the power of the MB crusher bucket?
(Ingin menyaksikan kekuatan MB crusher bucket secara langsung?)
The Demo Day is scheduled for the 22-24 January 2019 in Bandung, Giava
(MB crusher Demo day akan kami langsungkan pada tanggal 22-24 January 2019, bertempat di Depo Bandung, Giava)
MB Crusher and the Indonesian dealer "Universal Tekno Reksajaya" invites you at the demo day, where a BF 80.1 will be working all day long!
(MB Crusher dan UTR sebagai distributor tunggal di Indonesia, mengundang anda untuk dapat hadir dalam acara MB Crusher Demo Day, dimana unit kami BF 80.1 akan mendemonstrasikan operasi crusher batu sebagai attachment excavator.)
Don't miss this perfect occasion!
(Jangan lewatkan kesempatan ini)
Top
Contacts