Semco to distribute MB Crushers
13-06-2017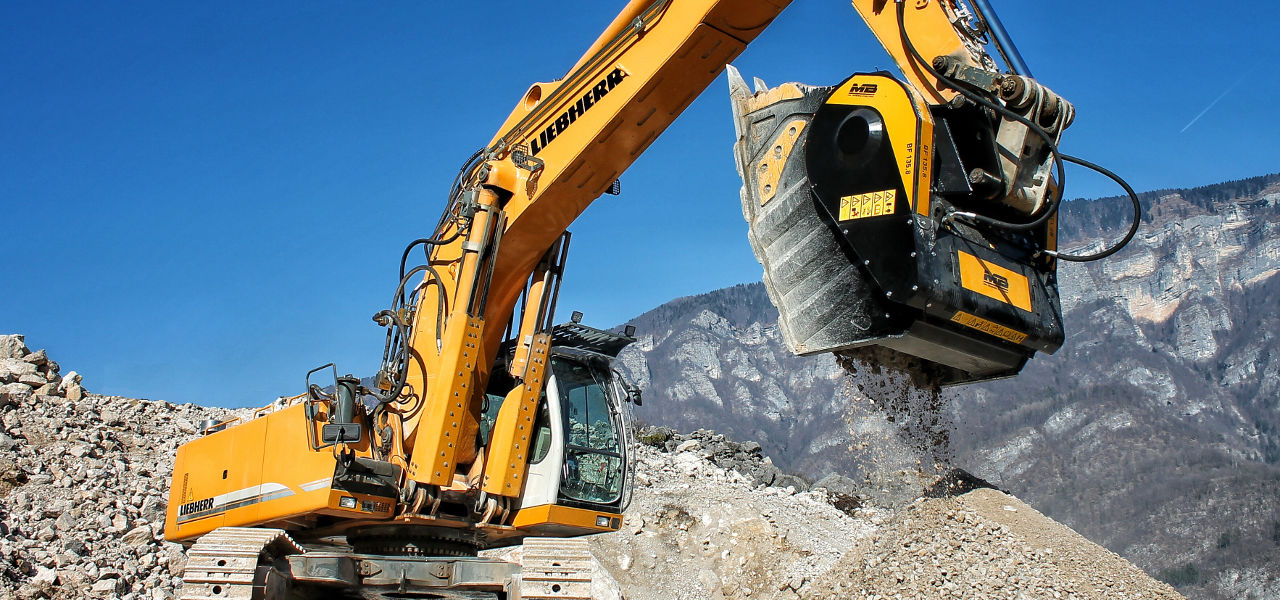 MB has the largest line of patented crusher buckets, and now offer crusher buckets
for excavators, skid loaders and loader backhoes
The Italian manufacturer MB S.p.A. has appointed Semco Equipment Sales as distributor for Queensland, New South Wales, Victoria, Tasmania and New Zealand.
Under the distribution arrangement, Semco will sell, service and support the MB Crusher range of specialised buckets in the region.
Distribution in the western and central states will continue through DM Breaker in Perth.
Graham Murphy of Semco says: "We are very pleased with the MB Crushers appointment which will enable us to assist our customers achieve the full productivity potential of their current equipment fleet as well as adding flexibility to future equipment purchases."
"Distribution of MB Crushers is an excellent fit with our policy of building the Semco brand portfolio with worldleading, proven and trusted brands. Customers benefit from our ability to provide expert installation including any required modifications to the host machine for optimal performance. We also offer new and used equipment, service, parts, engineering and technical support from our distribution centres in key markets".
"MB Crushers is an acknowledged world leader in bucket crusher technology. The company has an outstanding approach to quality and manages all manufacturing processes from research and development to production and sales. MB controls thecomplete supply chain to ensure its products conform to the highest 'Made in Italy' quality standards" Graham says. [...]