MB Crusher to demo shaft screeners
29-02-2020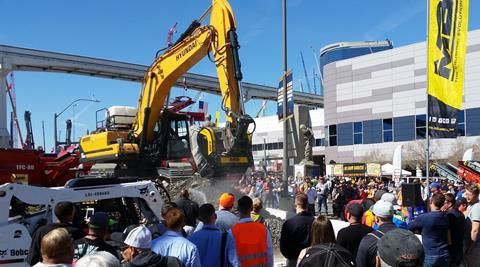 [KHL - FEB 2020]
"Attachments manufacturer MB Crusher is to demonstrate its shaft screener product line at the ConExpo 2020 construction trade fair in the United States.
The company's shaft screeners, will feature in a demonstration held at booth S5003 on ConExpo's Silver Lot.
The newest of MB Crushers product lines, the shaft screeners were designed to adapt to a variety of working environments and that they could select different types of materials quickly. [...]"