YOU CANNOT ATTEND THE SAMOTER, YET YOU DON'T WANT TO MISS THE CHANCE TO WIN A CRUSHER BUCKET?
08-05-2014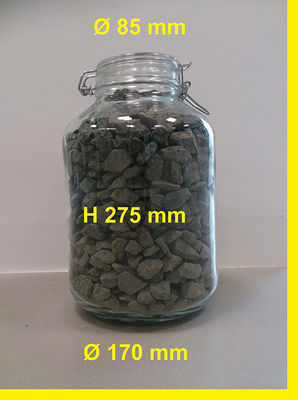 MB HAS THE SOLUTION!!
WE ARE NOW GIVING YOU THE OPPORTUNITY TO PARTICIPATE IN THE CONTEST ONLINE TOO!
No play on words, no complicated rules: taking part in MB's contest is easy, and the prize, worth € 21,700, could really change your future.
PARTICIPATE!!
Click here!!