Pack your planinski čaj!
21-06-2018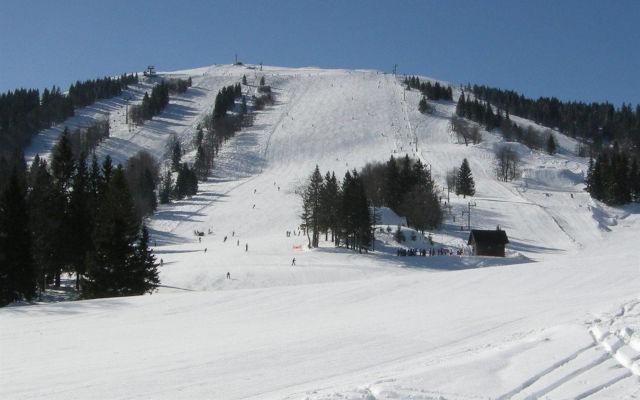 Soriška Planina Ski Resort is a family Slovenian ski resort located in municipality of Železniki, Slovenia. Famous all year around for skiing, sledding and hiking, so we packed our planinski čaj and went to make a stone wall.
The weather last winter was very rough for the hedges of the road leading to this touristic area, so a MB-G1200 mounted on a Komatsu PC210NLC created a wall with large stones as road protection.
The grapple MB was an asset as it moves 360°, therefore it placed the big rocks, sand and the concrete mix with extreme precision. Great range of movement was provided by its titled plate. Features that are founded in all four models, please get in touch to find out all the remaining plus of the MB grapples.