MB WINS THE 2010 BRONZE MEDAL GAIA AWARS
10-11-2010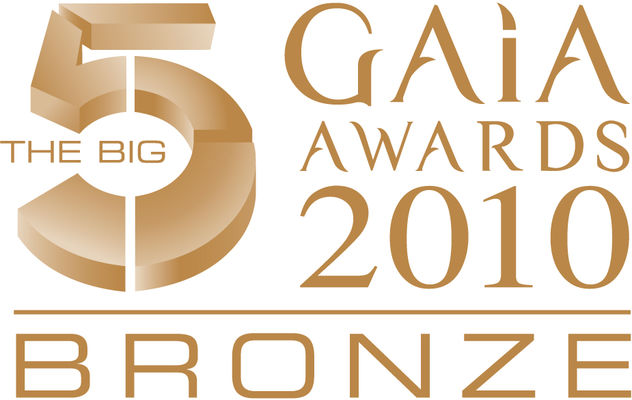 Once again MB S.p.A. is on the top of the stage!
Mb Crusher bucket has won the Bronze 2010 Gaia medal Awards, a completion organized coincinding with the Big Five 2010 (Dubai - UAE).
This year the awards has been highly competitive, with 125 entries to the Gaia Awards programme. The judges reduced that number to just 23 selected products which will be promoted at this year's Big 5 event.
For MB, the award represents a further step towards the consolidation of its global image: an image built in a few years thanks to a winning team and continued investment in research and development.