MB Crusher to present its crushing and screening attachments at Intermat Asean 2017
22-05-2017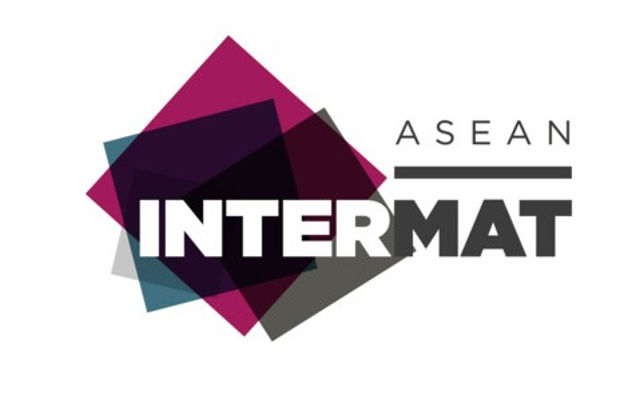 From 8th to 10th June 2017 MB will be display its products at the trade show in Bangkok
It can transform your excavators, loaders, skidloders in a real crusher. The MB Crusher Buckets, 100% Made in Italy and available in 12 models, will be on stage for the first time at Intermat Asean 2017, the International Trade Show for Construction Machinery and Materials, held in Bangkok, Thailand, from 8th to 10th June 2017.
At booth G15 Hall 3-4 visitors will have the opportunity to see the MB Crusher Bucket BF70.2, suitable for excavator with an operative weight of over 14 tons, that this year has become part of the fourth generation of MB Crusher buckets.
Together with the BF70.2, MB Crusher will display the screening bucket MB-S14 (suitable for excavators between 20 to 35 Tons and equipped with baskets formed by interchangeable modular panels, available with holes of different sizes based on requirements).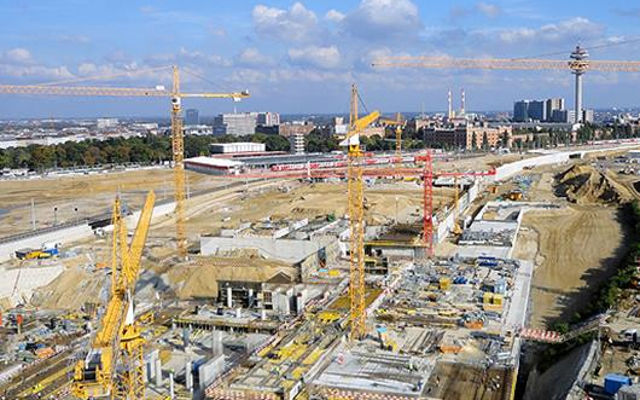 Starting from now till 2022, Asean (Association of South-East Asian Nations) would need about US$60 billion to fulfil its infrastructure needs. An ASEAN Infrastructure Fund (AIF) was launched in April 2012 with an estimated total lending commitment of up to US$300 million a year. AIF is expected to fund about 6 infrastructure projects each year. And MB Crusher is looking foward to be partner of local enterpruice for the infrastructure growth.
MB attachment versatility can become helpful in these important construction projects since they are solutions that help saving time and costs of transportation. MB Crusher offers a wide range of Crusher and Screening Buckets, Grapples and Drum Cutters for the road construction's application. Suitable for any kind of operating machine (excavator, skid steer, backhoe loader, loader), MB products are extremely flexibile, adaptable to every situation and jobsite condition, even the hardest.