MB CRUSHER ESTABLISHES ITSELF IN SÃO PAULO, BRASIL
02-05-2016
"OUR COMMITMENT TO OUR CLIENTS IS TO ALWAYS OFFER THE BEST IN TERMS OF INNOVATION,
PERFORMANCE AND COMMERCIAL SUPPORT." -- GUIDO AZZOLIN PRESENTS THE NEW MB BRANCH OFFICE.
It has been 15 years since the invention of the MB crusher bucket with jaw movements. Over the years, the Italian company has expanded and grown to be a worldwide corporation. Now MB CRUSHER is introducing the new Brazilian subsidiary. Due to numerous demand from the territory, MB - leader in design, manufacture and sales of bucket crushers and screeners - has expanded its network with a new office in São Paulo to offer its customers:
INNOVATIVE SOLUTIONS FOR CRUSHING AND RECYCLING
THE FULL MB PRODUCT LINE
FULL ASSISTANCE BEFORE AND AFTER SALES
HIGHLY QUALIFIED SALES NETWORK
SKILLED TECHNICAL ASSISTANCE
CUSTOMER SERVICE
BILLING AND PAYMENTS IN REAIS AND THROUGH THE BRAZILIAN SUBSIDIARY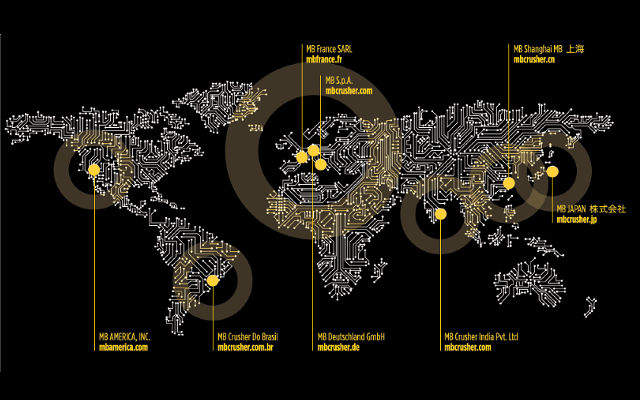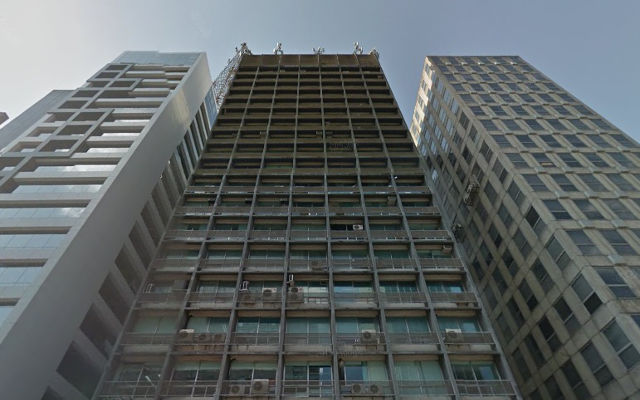 "Having a local presence will allow us to provide a guaranteed set of sales and unique promotions to Brazil," Guido Azzolin, President of MB Crusher, said during a recent interview. "This is a way to support the construction sector and develop the territory."
With the launch of the subsidiary in São Paulo, MB CRUSHER now establishes itself globally through 8 branches, with logistics centers located in various continents and a network of dealers and authorized workshops located throughout the world. Inside the MB headquarters in Fara (Italy), on a total area of ​​over 17,000 square meters, the corporation manages all the phases of design, production and trading. It is a fully monitored chain to ensure the "100% Made in Italy" trademark.