INACCESSIBLE JOB-SITES: HOW TO GET RID OF DIFFICULTIES AND REDUCE COSTS.
26-11-2018
There's a method to transform disadvantages into advantages and it is called MB Crusher
The job site is located on a mountain top, or a remote island, or historical center, or an urban area.
With such an introduction, first things that comes to a contractor mind are complexity and cost, daily unforeseen circumstances and perhaps delays. Outcome: low overall profitability. "We are bind by road haulage, therefore demanding or arduous jobsites, makes the job pricey'' . It is a common burden among contractors.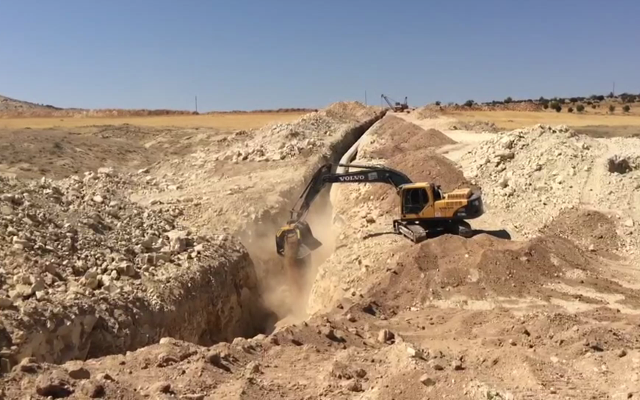 MB Crusher began seen things differently since the first Crusher Bucket, patented in 2001. All MB innovations provide a different perspective: it is not the material to be moved, it is the machine to process it on-site instead, wherever. Result: competitiveness, in all those complex to reach sites.
"We are thrilled when our customers tell us we easily reach areas where other machines are unable to go, or would be extremely expensive to take to. It summaries all our efforts." says Michelle Cappellari. As MB's Sales Supervisor, she has a comprehensive insight of needs from around the world. "We look into limitation and constrains as challenges. Our biggest satisfaction is offering to our clients solutions to transform weaknesses into strengths. Useful, convenient, profitable, even in extreme locations, with our method".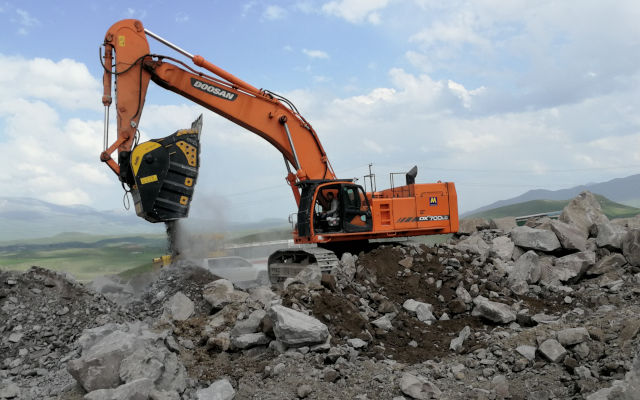 Mentioning, as example, a basalt quarry located in a remote area. Here the operational change to MB Crusher methodology has reformed the procedure. The extracted material is crushed and reduced to size directly on-site, and immediately reused for the internal viability of the quarry itself.
Whatever the size of the excavator or of the job site, it is sufficient to install the MB Crusher Bucket and, without any effort from the cab, handle the product transformation. Without trucks coming and going and thus significantly reducing costs. Moreover there is no need for exceptional freight haulage because MB entire range can be easily moved to the site, even the Crusher Bucket BF150.10 or the Screening Bucket MB-S23, the biggest in the world.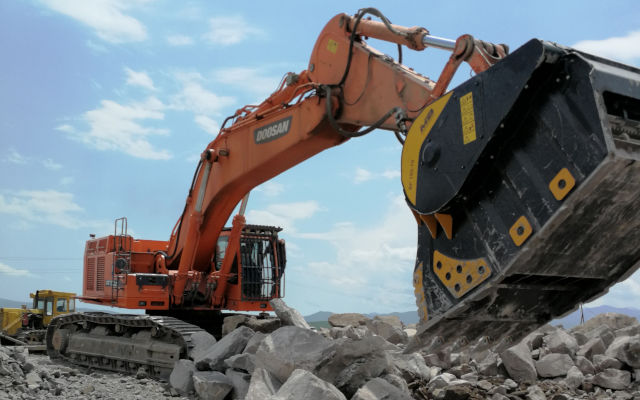 MB Crusher method has also aided several companies operating in historical centres, within the Limited Traffic Zone, with narrow access routes and constrains, often disputed by the residents, linked to noise and dust permit.
Also in these cases, MB Crusher began by taking into consideration construction site professionals point of view: with a twist thought, a new perspective. Material is excavated and reduced on site, using very little space, to create with the product obtained foundations, even when maneuvering space is limited. The job is facilitated, faster, more profitable.
With the smallest units of the range, MB Crusher assists in all site with tight space. Avoiding: double trips of coming and going material, use of vans or lorries, journeys to landfills, difficult maneuvers characteristics of roads rebuilding, excavations for aqueducts or for the update of telephone networks. Any noise restriction is overcome because MB machines fall within the parameters accepted by regulations: a further practical advantage for any building site.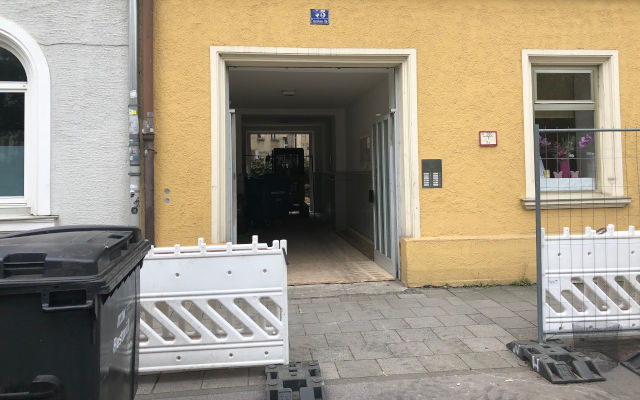 A global point of reference for this field, MB Crusher provides professionals with the widest range of attachments making any construction sites independent and competitive, without limitations from size, location or workload.
All MB equipment have been designed to play an active role in any situation, even the most extreme: there is no limitation to the type of site, the location, or the fleet. Ranging from 70ton excavators to 3.5 skids, including backhoe loaders and telehandlers there is always a suitable match with an MB unit. The installation is straight-forward and fast, characteristic of attachments, whether it is the big units or the smallest of the MB range.
To get to know MB Crusher range and understand which product gives the greatest benefit to a construction site, the company is available 24 hours a day, 7 days a week: the MB Crusher method is not just innovation but availability, presence and assistance, anywhere in the world . Even where it may seem hardly possible.
Armenia, BF150.10: the biggest bucket crusher in the world easily reaches even the "impossible" areas
Although it is the largest bucket crusher in the world, it was brought to its destination without the need for exceptional haulage. Installed on a 72ton Doosan DX700LC, the BF150.10 crushed and reduced the basalt directly at the site, in a quarry in a remote location, difficult to reach. The product obtained was useful for the internal quarry viability, eliminating the need to transport to a specialized site for processing. With MB method, the job site has full autonomy and profitability, even in areas that are not practical.
Germany, MB-C50: the crusher bucket aids renovation in historic centers
When renovation and extension are taking place in an inner courtyard, narrow and difficult space for maneuvering need to be taken into consideration, often accesses are limited and noise and dust must be contained.
With the MB-C50 crusher bucket mounted on a Cat mini-excavator, the work was done with maximum efficiency, in a short time and without money depletion. The client excavated and reduced the foundations at the courtyard, inaccessible to lorries, and then reused the material as substructure for the expansion of a new building.