Zimbabwe's Beitbridge to Chirundu Highway Project
03-04-2017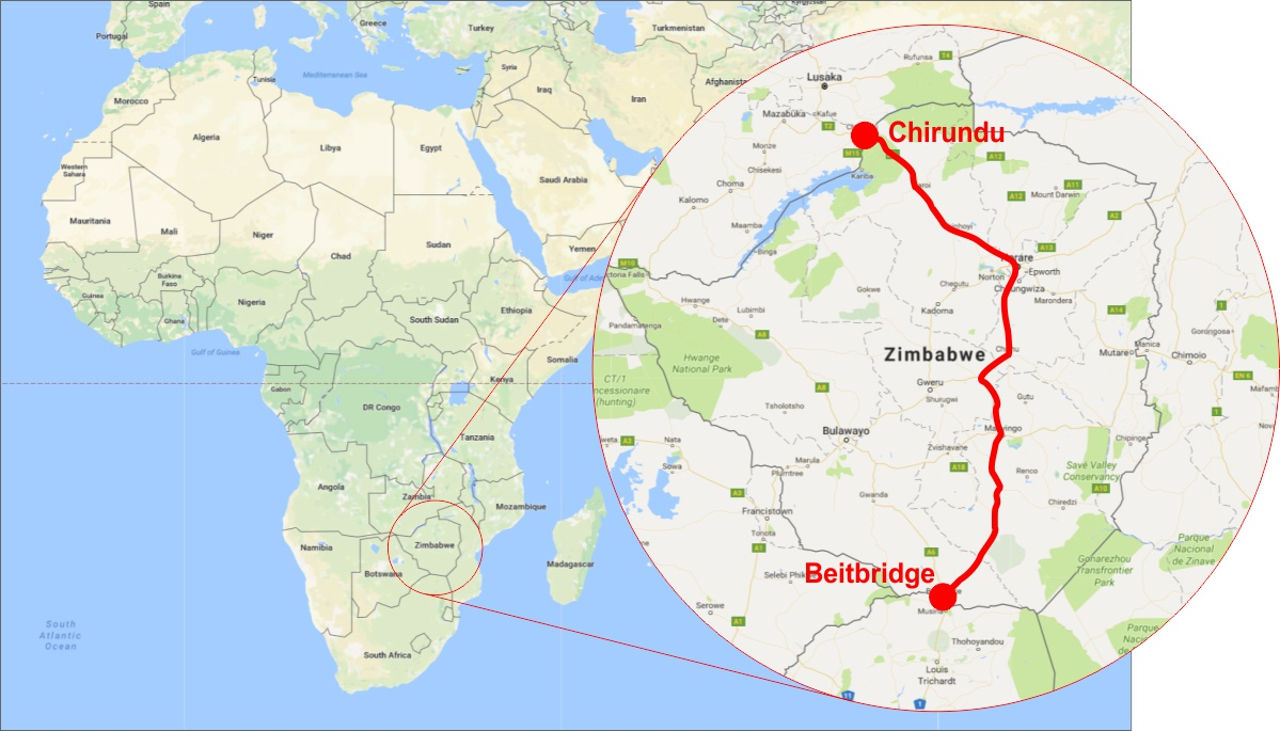 Zimbabwe has agreed to a $2.7bn deal with companies from Austria and China to upgrade the country's busiest road linking SA with countries to the north.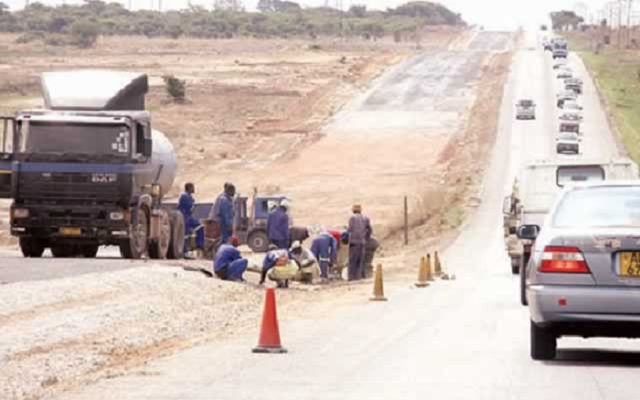 The deal will be one of the country's biggest road projects since Independence.
The highway is economically significant as it links landlocked Zimbabwe and Zambia to the Indian Ocean ports of Durban and Richards Bay.
The contract was agreed with closely held Geiger International of Austria and state-owned China Harbour Engineering Company (CHEC), Transport Minister Joram Gumbo told reporters in the capital, Harare, on Monday.
CHEC, a subsidiary of China Communications Construction, will team up with Geiger to upgrade and add more lanes to the 900km highway from Beitbridge on the border with SA to Chirundu on the Zambian border.
The highway has fallen into a state of disrepair as heavy-duty trucks use it to transport everything from maize to mining and power-plant equipment from SA to other parts of the continent.
(Source Business Day Live with Bloomberg and Reuters)
MB Crusher offers a wide range of Crusher and Screening Buckets, Grapples and Drum Cutters for the road construction's application.

Suitable for any kind of operating machine (excavator, skid steer, backhoe loader, loader), our products are extremely flexibile, adaptable to every situation and jobsite condition, even the harshest.
Our Drum Cutters are the best solution to take off the the layers of the pre-existing road and the Crusher and Screening buckets allow to crush and select the material in order to reuse it directly on site as road base, drainage filling, trench filling without having to purchase and import other material.

All these characteristcs make the MB Crusher product a great investment in terms of time and money reduction on the jobiste!