What will new transport mean in Papua New Guinea?
29-05-2018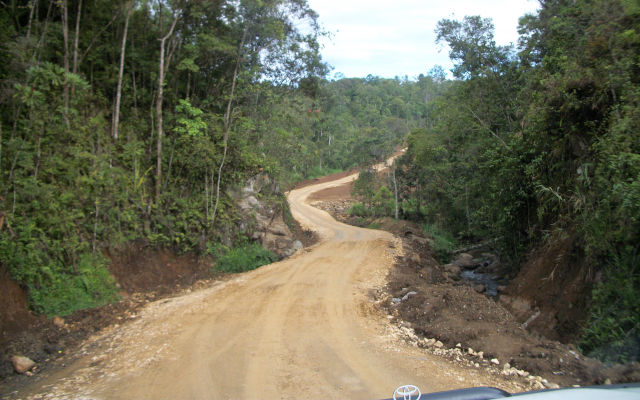 At present, the country's main road, the Highland Highway, is a single carriageway riddled with potholes, and its capital, Port Moresby, is not linked to any major towns. Transport in Papua New Guinea is heavily limited by the country's mountainous terrain, as result the majority of highland villages can be reached only by light aircraft or on foot.
Jacksons International Airport is the major international airport in Papua New Guinea, located 8 kilometers (5 mi) from Port Moresby. In addition to two international airfields, Papua New Guinea has 578 airstrips, most of which are unpaved.
The most significant of the projects aims to provide the country with its first modern road network by upgrading 1,600km of highways and the realization of two industrial parks, which will concentrate on export crops such as mushrooms, rice and livestock.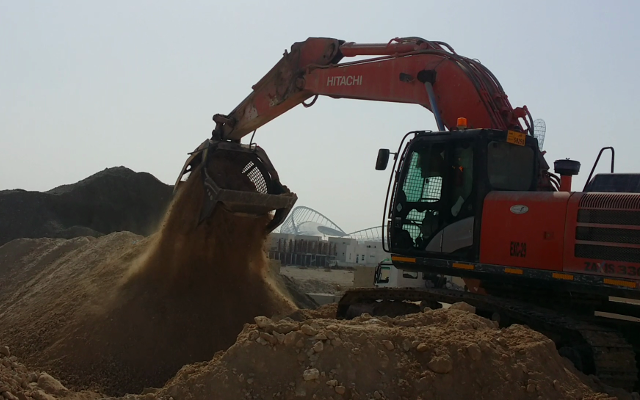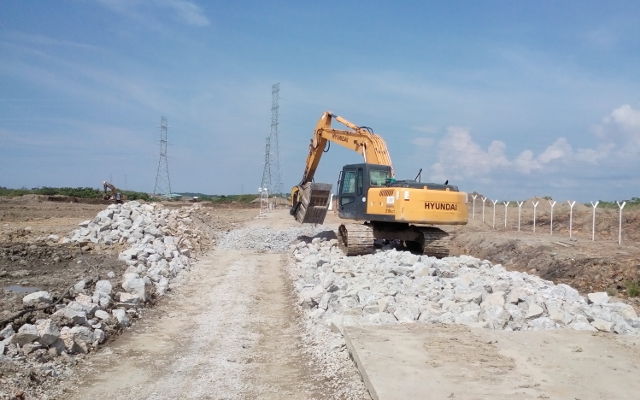 Mb units where designed for this situation like this one. Where works areas are inaccessible and only excavators can reach; MB Crusher Bucket can reach and turn any excavator into a jaw crusher. The benefit to reduce the inert material available and reuse it directly, brings simplicity to an otherwise complicated project, save on procurement money and also is an ecologic alternative.
When an MB crusher is combined with an MB Screening bucket it created the perfect combo, as material can be sift to create the desired bedding layer for the new road. All operation can be carried out without outsourcing externally to the site, no money spent, no troublesome transport.
So what will new transport mean in Papua New Guinea?
When assets will be maintained to good operating standards and transport will no longer represent a major impediment, the country development and the national unity will began.