West, East and tropical islands MB never standstill
15-03-2018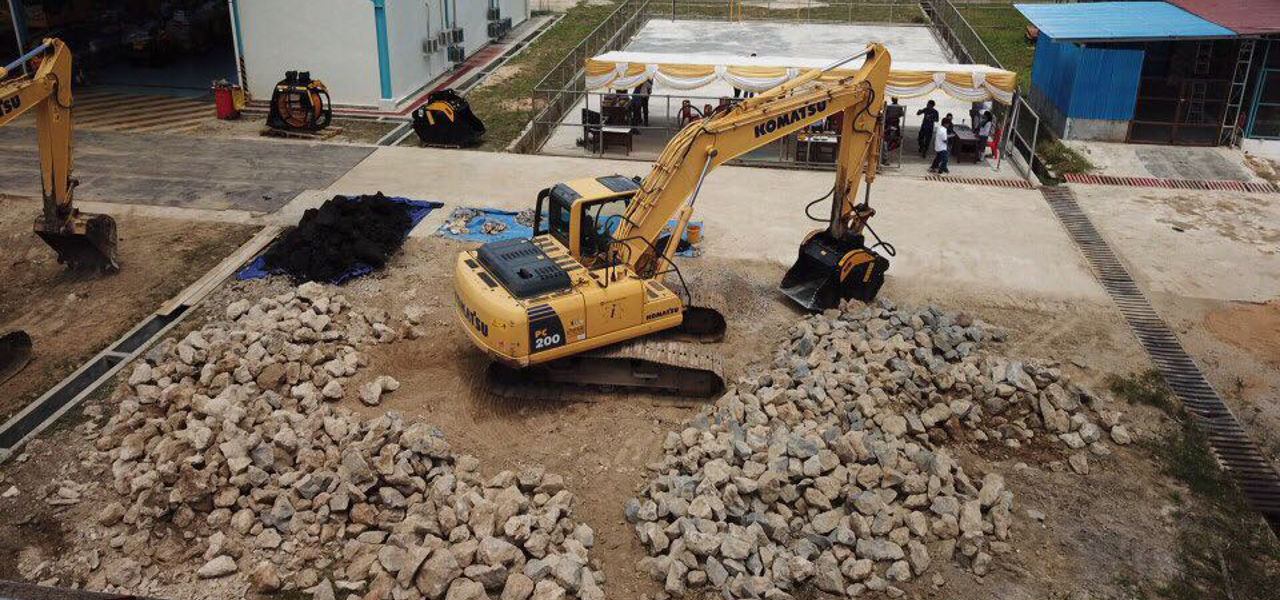 The MB crusher Demonstration Week is ongoing in Papua, Indonesia in collaboration with United Tractor, the local partner.
On this exclusive occasion, the series forth of MB jaw crusher BF90.3 will be shown to selected Contractors in the field of road construction, excavation, piping and environmental reclamation.
The focus is to demonstrate the crushing performances of MB Crusher awarded technology, and its ability to treat any kind of inert or natural material, even the hardest such as basalt, marble and iron-ore.
After a first general overview of the high quality materials used to build the crushing bucket and the ease of installation and routine maintenance, the customers will be involved into an exciting live demo.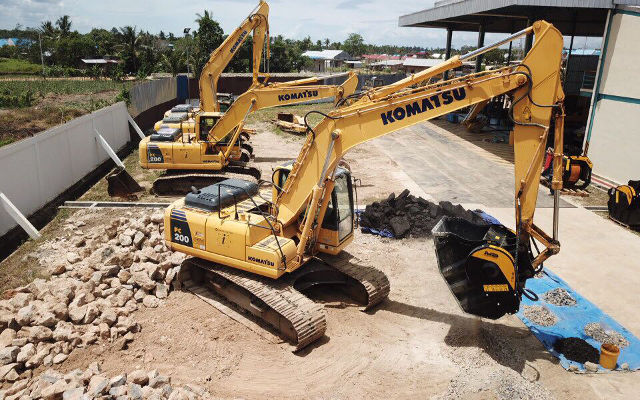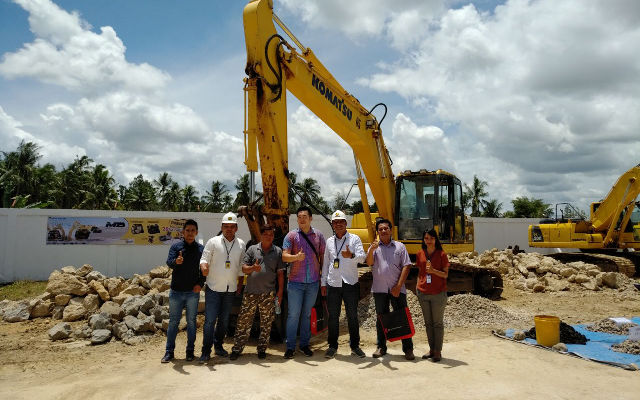 The event will permit to apprehend the functioning and advantages in terms of time and costs that are obtained crushing and recycling materials directly on site, instead of buying crushed material or transport it from/to other sites.
Customers will have a closer look to the different size and quality of crushed materials produced by simply adjusting the output selector.
Recycling on site is much more than an opportunity. Today, it is ever more the solution: for people, for the environment, for companies.
To get your personal invite to our next event in Asia write to info@mbcrusher.com