The construction of a dual carriage way in Zambia : the perfect application to MB Crusher and Screening Buckets!
31-03-2017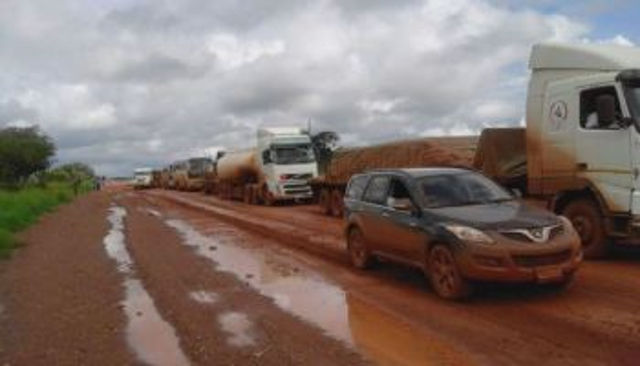 THE PROJECT:

This big project that will take place in Zambia, Africa, foresees the construction of a Dual Carriage Way Road of about 205 km, from Chingola to Solwezi.

The new road will satisfy the rising traffic levels and will ease the congestion between Zambia and the Democratic Republic of Congo (DRC).

(the picture shows the state of the road after the rains, 2016)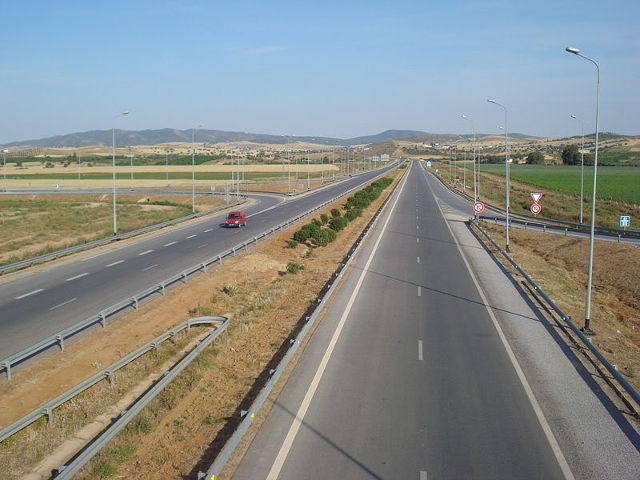 The scope of the work include:
a) Construction of new carriageway lane road 6.8m wide with 2.0m wide shoulders, with grade separation where required;
b) median separation (9.2m in rural areas and 2m in urban areas);
c) service lanes on either side of the road in urban areas with pedestrian traffic accommodation facilities including walkways, cycle tracks, walk-over bridges, etc.
d) construction of bypasses around Solwezi Central Business Districts;
e) pavement structure of 50mm AC on 200mm crushed stone base and 300mm cement stabilised sub-base or alternative, subject to approval by the client;
f) major drainage works - construction of bridges and culverts;
g) rehabilitation / reconstruction in selected sections of the existing carriageway;
h) construction of Toll Plazas at designated toll sites.
(source www.2b.co.za)

MB Crusher solution:
In such projects, involving road works, the MB range of Crusher and Screening Buckets is particularly suitable.

Applicable to any kind of excavator, loader, skid steer and back-hoe loader, it allows crush and select the material in order to reuse it directly on site as road base, drainage filling, trench filling.

Thanks to the jaws adjustment, it allows to self produce the stabilized for pavements and sub-bases, according to Client's needs.
Moreover, the usage of our equipment will bring notable saving in purchasing costs of new material and will be able to reduce or even eliminate transportation costs.

Last, but not least, MB's Crushers and Screening Buckets just need one operating machine to function: by consequence, with less machinery on site (mobile crushers, loaders, dumpers) also the environmental aspect will be safeguarded.