Stay tune with the latest news on WeChat
03-02-2016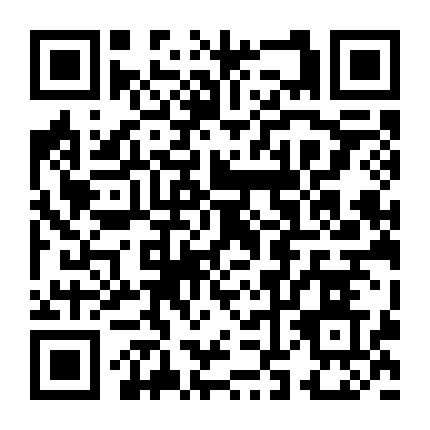 From now on, scan the QR code to follow MB WeChat Official account, stay tune with the latest news, the biggest promotions, and the best service is waiting for you!
Click on the bottom left corner, you will be connected with real customer service asap, we will solve your problem at any time.
Our mission is meeting your demands.
We're at your disposal at all time.