New rail network projects in Israel
03-07-2017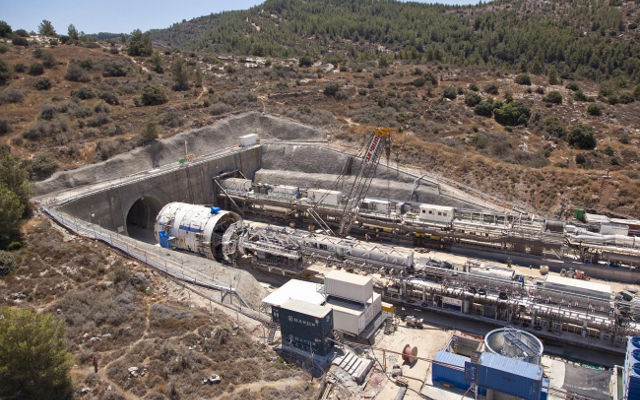 "Israel is undergoing a transportation revolution particularly on railways, but also on roads and at its ports," Israel transport Minister said during a conference. "The government is interested in rail links with neighboring countries, as was the situation prior to 1948 [the foundation of Israel] and such links can only contribute to the peace and stability of the area." http://www.railjournal.com
That's the reason why ISRAEL Railways (IR) presented details of its Shekels 123.6bn, in order to double the size of the network over the next two decades with high-speed trains connecting key centres.
In particular, the network is projected to grow from 1232km to 2572km between 2020 and 2040, with the number of stations increasing from 68 to 120. This plan allocate also big investement in infrastructure, depots and stabling facilities.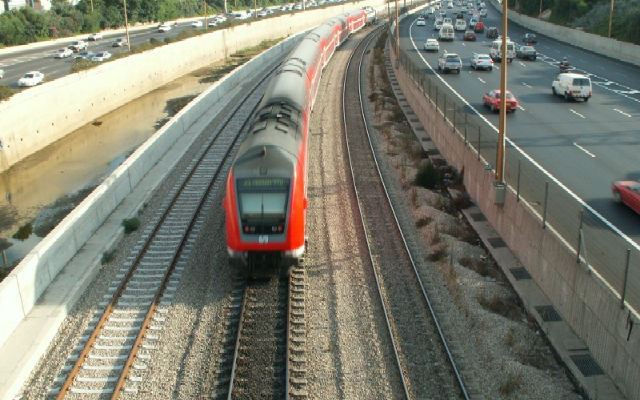 IR is proposing a number of cross-border links including a line to Lebanon; Jenin - West Bank; Hebron - West Bank; Eilat - Aqaba (Jordan); Ashkelon - Gaza; and a connection across the Sinai desert to Egypt, following the alignment of the former Ottoman railway.
Other major projects in this strategic plan are:
The Jerusalem High Speed Link Project that will connect Israel's capital to the Greater Tel Aviv Metropolitan Area by means of a high speed rail link between Jerusalem and the centre of Israel.
Tel Aviv-Kefar Sava track doubling that also involves grade separations and crossovers, and improvement of drainage along the route.
Track doubling and upgrading: Motzkin – Nahariyya Line will entails the laying of an additional track from Kiryat Motzkin to Nahariyya Station.
Track doubling and upgrading: Lod – Na'an – Be`er Sheva Line that will consolidates the track doubling between the Lod – Na'an and Na'an – Be`er Sheva Sections as a statutory continuum.
Rishon LeTsiyyon West – Bne Darom Line will entails construction of a double track line from Rishon LeTsiyyon West to Bne Darom Junction, and formation of a continuous rail alignment from Ayalon South to the connection point with the Ashdod – Ashkelon Line.
The MB Crusher Solution
MB Crusher machines are examples of innovation and can find different types of application.
For example, MB drum cutters can be used to excavate and finish trenches where later railway tracks will be laid. MB crusher buckets will crush the resulting material and will reduce it to the optimal size, ready to fill the excavation. The MB screening bucket will be indispensable for selecting the material suitable for this work. Crusher buckets can also serve to crush the crushed stone on which the railroad tracks will be laid.