Mineral resources conservation vs alternative development
10-07-2019
Construction sites in Philippines are going to experience materials shortage
Government around the word are limiting extraction of natural mineral resources, while there is an increasing demand for construction material such as sand and gravel, limestone and aggregates.
To the point that in the Philippines several construction sites might be facing materials shortage, delays and even a huge price increase.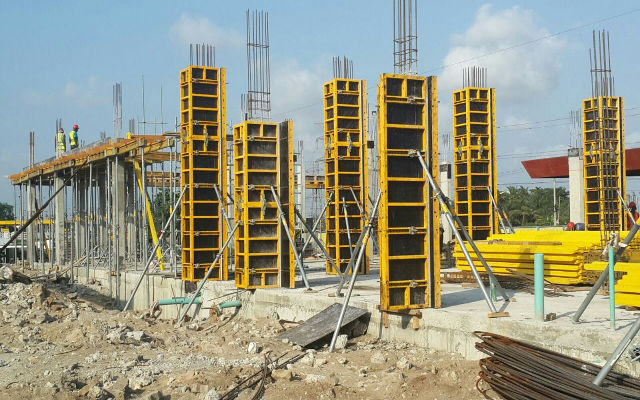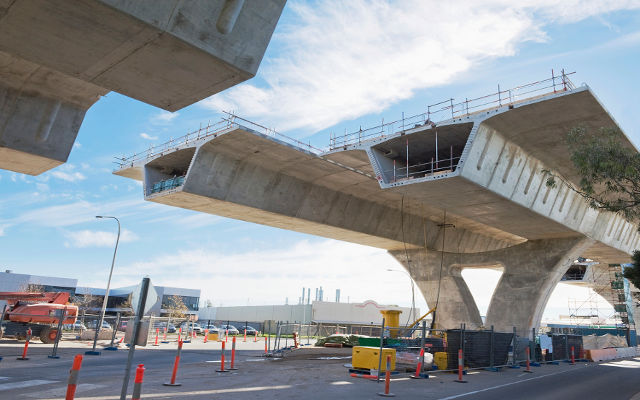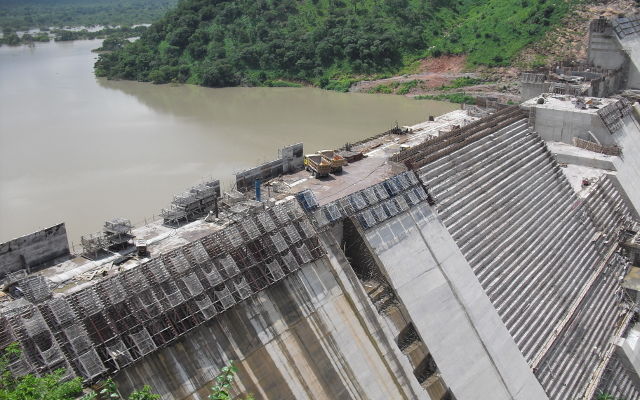 Recycling is the way!

skyscrapers

bridges

highways

dams

homes
To build the next infranstructures, instead of using conventional building materials, the alternative is to use material recycled from previous projects or material available at the site.

Let's think when a building is demolished, all the debris should not be considered waste, but should be processed to give it a new purpose.

With the MB Crusher Bucket you can.

Each and every unit made by MB allow the recovery and recycling of inert waste at low costs and with minimal environmental impact.

On-site there are always excavators or other heavy machinery, and with MB units with only one machine and one operator, the material can be treated.

MB Crusher core business is the Jaw Crusher bucket and Screening buckets.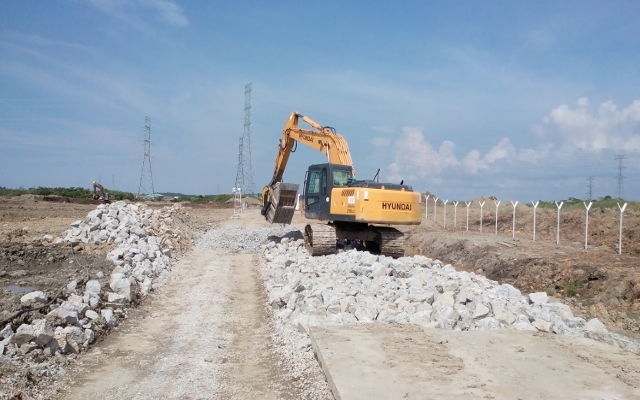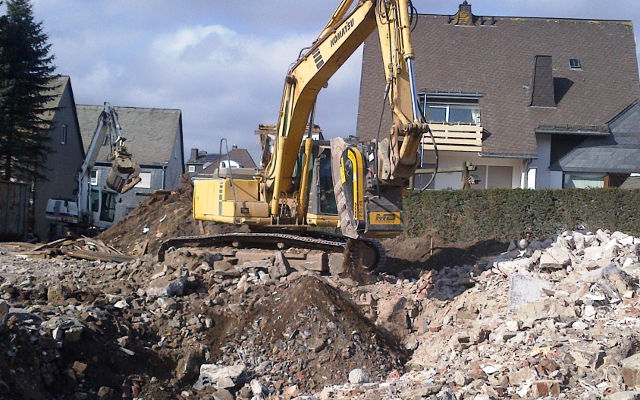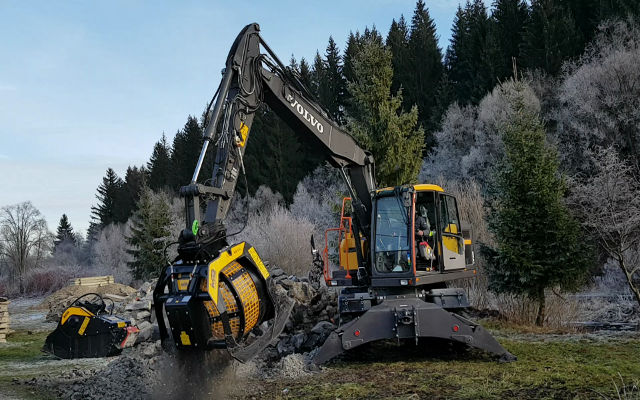 What makes a Crusher Bucket perfectly suitable?
For they are compact machines (for excavators, loaders, skid steer and backhoe from 2.6 to over 70 ton);

low noise impact;

they can be equipped magnet kit, to gather the iron after crushing and sieving;

Available a dust control kit, a patented system that sprays water on the material and damping down dust.
Advantages

MB Crusher units main features:
managing the complete recycling cycle on site;

simplifying the operations of crushing, screening and handling of aggregates;

eliminating the need to move material;

eliminating transport costs and also procurement costs;

used in areas with lots of traffic as well as remote areas, because they move around easily attached to the machine they are installed upon.