Meeting the aggregate industry demands in Nigeria
06-04-2018
The opportunities in construction are growing, but so is project complexity. With companies already operating under razor-thin profit margins. New systems must be implemented, to meet the aggregate industry demands.
With the growing demand for construction materials in Nigeria, companies need to work smarter and become more competitive, while focusing in deliver high quality product at low cost.
Optimizing Nigeria aggregates
Stationary crushers have been largely used in the past to crush basalt and granite, to be sold on to building contractors for use as an aggregate in construction projects such as road base, concrete aggregate, asphalt pavement aggregate and railroad ballast.
But now the industry requirement are undergoing drastic changes, the need to increase productivity in a versatile way.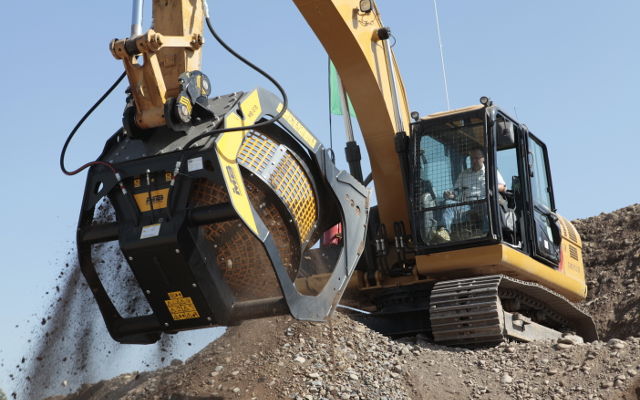 Work smarter
MB mobile jaw crusher bucket working alongside the stationary models. It helps contractors to achieve big volume of aggregates, offering a huge amount of flexibility, with quick set-up times and reliability, while keeping costs to a minimum.
MB screening bucket permit to sift material of different size thanks to the interchangeable panels.
The innovation brought to the industry by MB Crusher is given from the fact that all its units are operated by the heavy machinery hydraulic system, offering the versatility of an attachment combined with exceptional reliability and high productivity.
All advantages that appealed to companies that wanted to grow and stand out.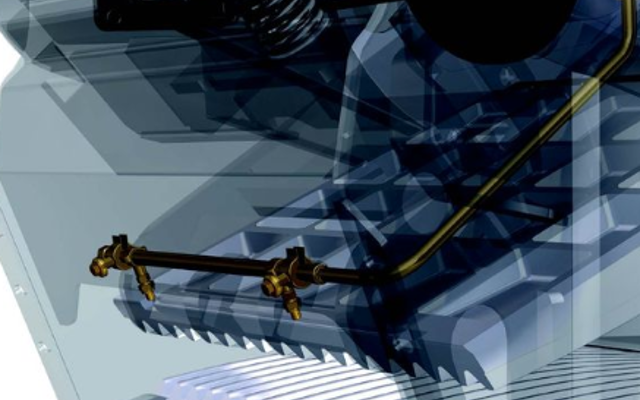 Keeping dust at bay
MB Crusher with the Series 4 of its units, decided to push boundaries even further. Recognizing dust as another aggregate production industry issue, they have implemented their unit with a dust suppressor. An accessory designed to reduce the amount of dust created while crushing and screening.
Get in touch now to discover the units that will prosper your company.