MB means solutions, innovations and versatility for road works.
12-02-2018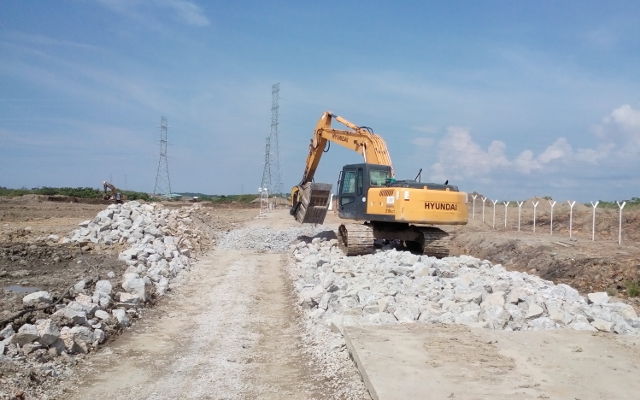 Few days ago was signed a 13 years contract for the Arbër Highway (Albanian: Rruga e Arbrit) SH61/SH6 a single carriageway highway that is being constructed between Albania and Macedonia. The highway is planned to stretch along an ancient caravan route passing through the eastern highlands of Tirana along SH61, and ending at the current SH6 in Diber County.
The segment will be around 27 km long, it will be the first four lanes highway in the area and its aim is to cut travelling time between the two countries being about 100Km shorter than current route. This is a 298-million-U.S.-dollar project and it will be beneficial for all residents and tourists around.
In relevant developments, such as this one, is where MB range of Crusher and Screening Buckets makes the difference. Being suitable for any kind excavator, loader, skid steer and back-hoe loader, it will enhance the existing fleet and simplify operations.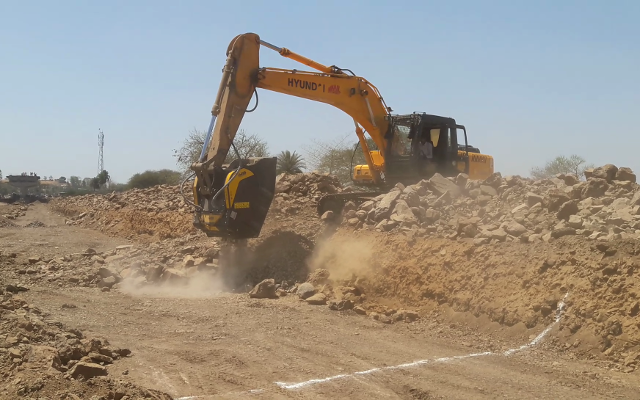 By crushing and screening the material already available, stabilized material for pavements and sub-bases can be produces directly on site: preserving the environment as well as saving in purchasing material and last, but not least, eliminate transportation costs which is also difficult in arduous areas.
Let's consider the Crusher Bucket, with its jaw adjustment, permit to produce stabilized material of different output, while the Screening Bucket, with its modular panels, grant the sifting. The material obtained can be used in all the steps of the road construction, such as road base, drainage filling, trench filling.