MB Crushers distribution to Q-Fab in Qatar
13-06-2017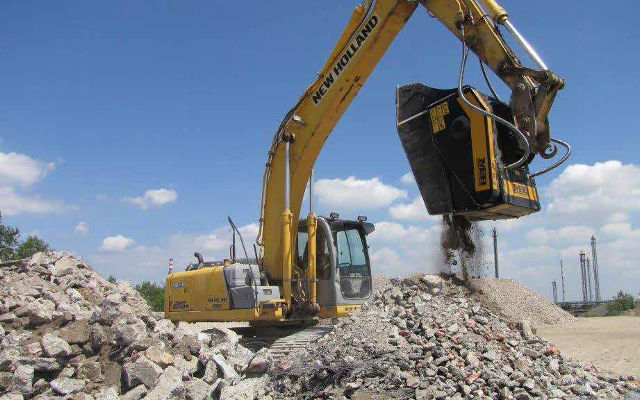 MB Crusher has appointed Q-FAB - Qatar Welding & Fabrication Supplies – as exclusive distributor for Qatar. "We're very pleased to have confirmed this agreement – underlines Najmeddine Sahraoui, MB Crusher Deputy of the General Manager of Middle East and Africa – since we are confident that this partnership will capture more opportunities in the market and will provide enhanced services to meet our customers' requirements".
Under the distribution arrangement, Q-Fab will sell, service and support in the region, the complete MB Crusher range of crusher and screening buckets, sorting grapples and drum cutters.
Mr. Mohamed Al Mrayat, Engineer Q-Fab head of Sales Dept. said "Our company established in 1996 – and it's fully equipped in terms of market and product knowledge and operational excellence to service MB Crusher's customers. We are very delighted with the MB Crushers appointment: our common goal is focused on improving the market support and servicing our customers to the highest level of satisfaction".