MB Crusher to present Live Crushing and Screening Demos in Namibia
13-04-2017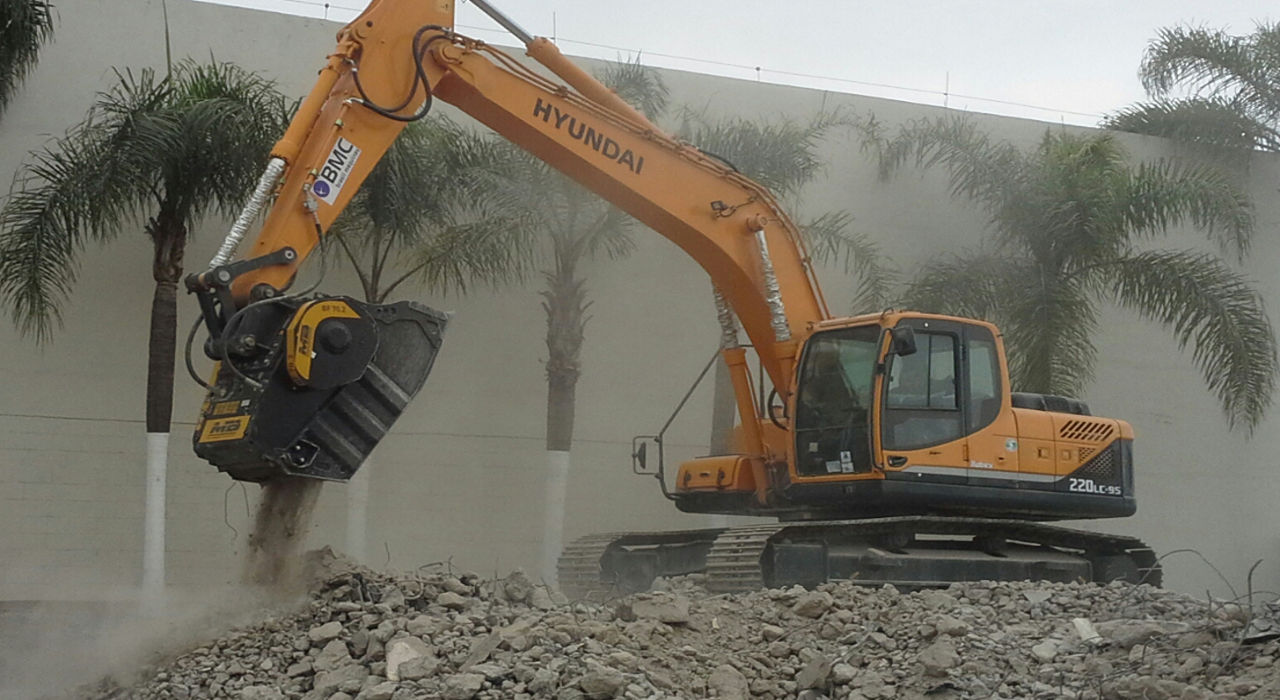 MB Crusher can transform your excavators, loaders, skidloders in a real crusher.

The MB Crusher Buckets, 100% Made in Italy and available in 12 models, will be featured in Namibia, thanks to the cooperation with MB local dealer Hyundai Machinery Namibia (HMN).

The demonstration will take place the 26th of April in the Swakopmund City, on the coast of western Namibia.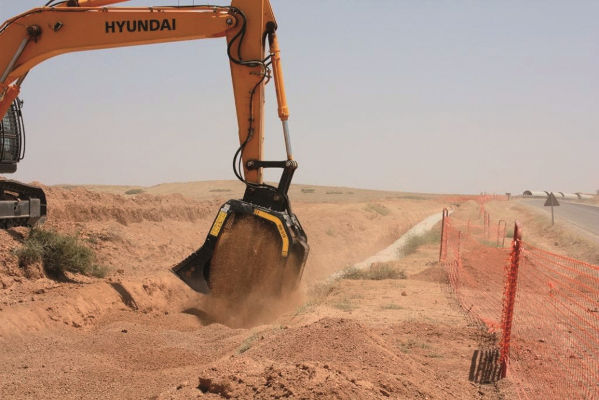 There will be the opportunity to see the MB Crusher Bucket BF90.3 (the first crusher bucket in the world ever made), suitable for excavators weighting up 21 tons, extremely compact and versatile) at work together with the screening bucket MB-S18 (suitable for large excavators between 20 to 35 Ton and equipped with baskets formed by interchangeable modular panels, available with holes of different sizes based on requirements) and the MB-G1500 grapple, the largest in the range, created to be used on sites which require handling of large-sized materials, such as, the loading and unloading of containers.
MB attachments are solutions that help saving time and costs of transportation. MB Crusher offers a wide range of Crusher and Screening Buckets, Grapples and Drum Cutters for the road construction's application. Suitable for any kind of operating machine (excavator, skid steer, backhoe loader, loader), MB products are extremely flexibile, adaptable to every situation and jobsite condition, even the hardest.