MB Crusher Solution for Swaziland Rail Link
08-02-2018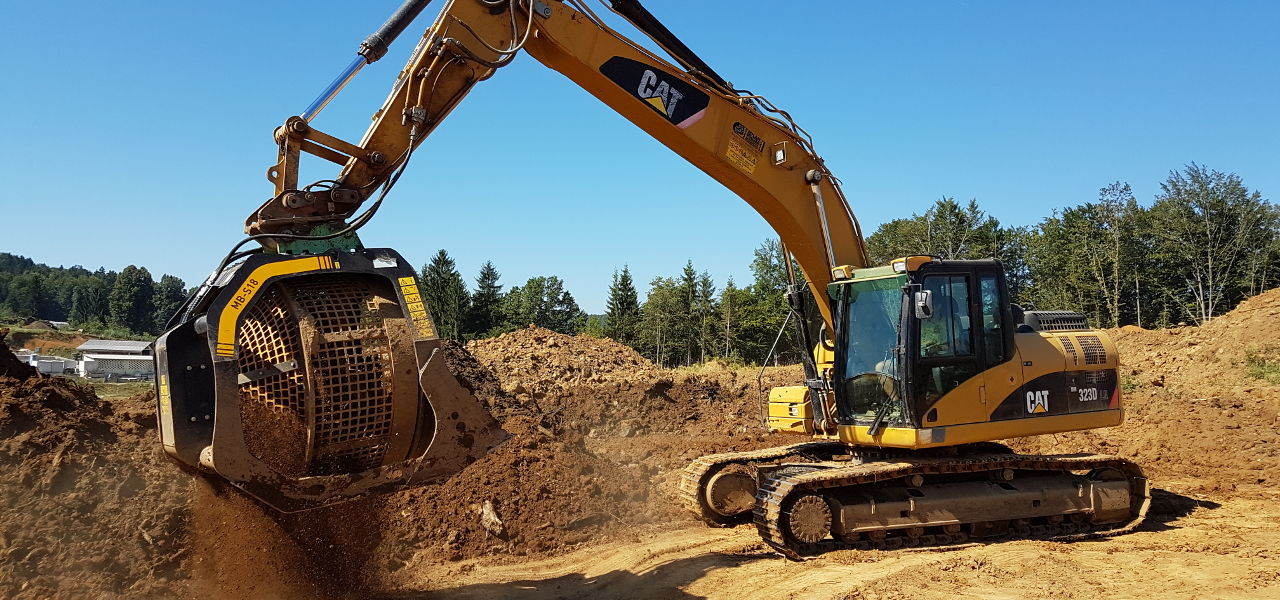 Major Swazi rail project to start soon
Construction on the Swaziland Rail Link (SRL) project to connect Lothair in South Africa with Sidvokodo in Swaziland, which has been valued at about ZAR18 billion (US$1.34 billion), is almost ready to begin.
The plan to build the 150km railway line is a joint inter-railway strategic initiative between South African rail, port and pipeline company Transnet and the national railway corporation Swaziland Railway. It will also involve the renovation of two existing lines in both countries.
Transnet Rail Freight CEO Ravi Nair said, "The feasibility phase is complete and it is now ready to undergo packaging to take to the market to look at public-private partnerships."
The project is intended to open up a dedicated general freight corridor to both the Port of Richards Bay in KwaZulu-Natal and the Port of Maputo in Mozambique.
According to SRL programme director Timothy Ndlovu, the main objective is to support a modal shift from road to rail. He also said that it was hoped the project would stimulate economic development in the area by promoting intra-Africa trade and supporting regional integration in the Southern African Development Community.
The project plan involves the construction of 222 structures, including 28 viaducts, 28 bridges, 31 underpasses, 25 cattle creeps and 110 culverts. Requiring a total area of 12km2, the project is expected to disrupt approximately 500 households and 600 gravesites. The target completion date is 2022.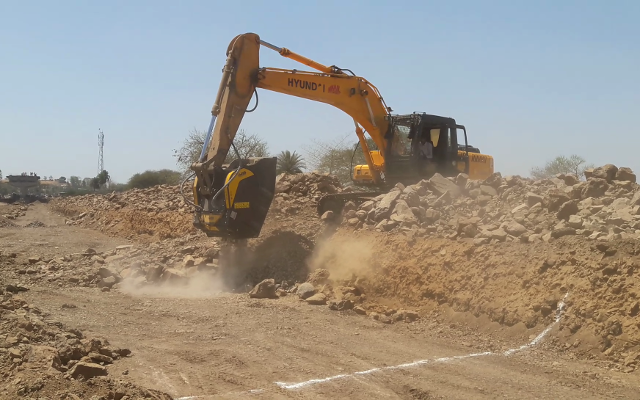 An intriguing project representing how MB Crusher complete range is used in railways working site, fitting into different types of applications.
MB-R drum-cutters should be used in the first stage to trench where the future railroad will be placed. MB-S screening bucket is crucial for the following stage of material selection, allowing to separate the waste material obtained from the excavation and to reduce crushing times by up to 60%.
The MB Crushing Bucket used in the third stage can crush all the residue material gathered from the screening stage with a further reduction to the size necessary to fill the railway trench.
MB range performance is essential to the positive development of each working project and to help companies to get considerable savings in operating costs, time and personnel.