MB Crusher power ahead – a new solution for your projects
20-10-2017
With MB it's possible to crush the material and reuse it directly on site as road base, drainage filling, trench filling, limiting the purchase of new material and reducing transportation costs; all without adding any capex or primary equipment requirement to normal operations.

There are several examples and opportunities where MB Crusher attachments could be used to satisfy the requirements of the sector where productivity, performance and durability are essential.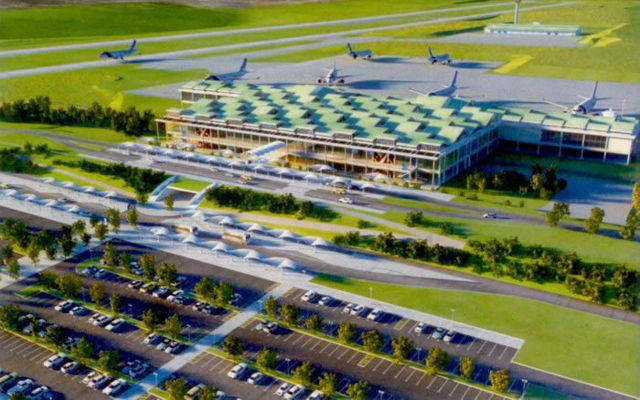 Mota Engil to construct eight hundred million Dollar Bugesera International Airport in Ruanda
Rwanda has signed a deal with the African division of Portuguese construction firm Mota-Engil to build an international airport at a cost of $818 million. The first phase of the airport is expected to start in June next year and be completed by December 2018.
[cit. http://af.reuters.com]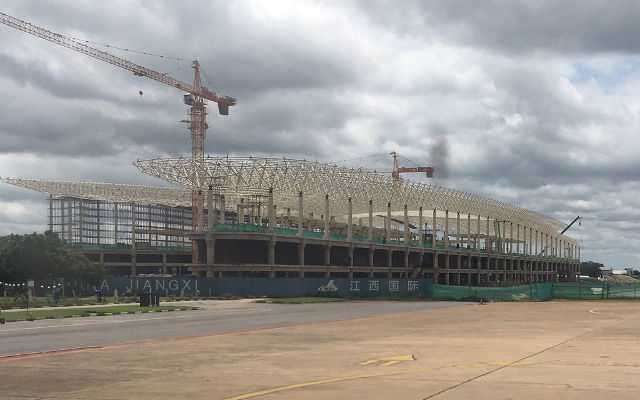 Construction of the Copperbelt International Airport in Zambia
Initial works for the construction of the $522 million Airport in Ndola have started. So far, the Chinese firm has built dormitories for its workers and leveled the ground where various airport facilities are to be constructed.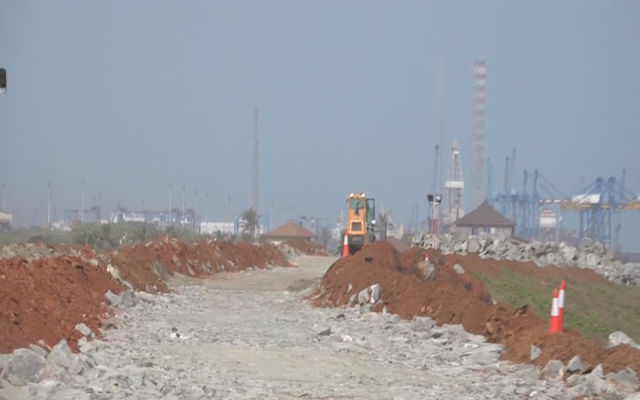 Tema Port expansion in Ghana
The project will result in four deep-water berths, a new breakwater and an access channel able to accommodate mega-ships. The project is being carried out by Meridian Port Services (MPS) a joint venture between APM Terminals, Bolloré Africa Logistics (Meridian Port Holdings) and GPHA.
[http://worldmaritimenews.com]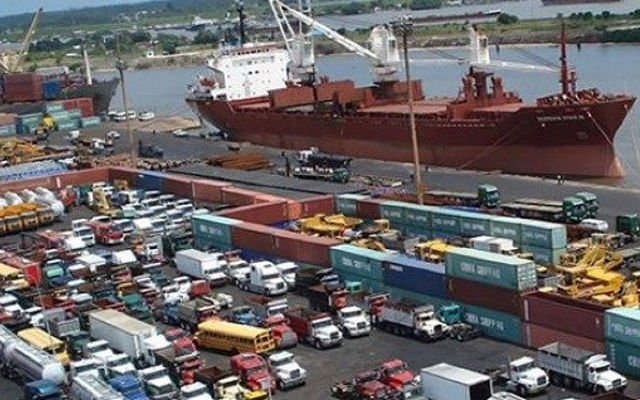 Africa's largest deep sea port in Nigeria
It will be the largest deep sea port in Africa and it will be situated in the Badagry area of Lagos . It is a joint venture between the Integrated Logistics Services (INTELS) and the Nigerian Port Authority (NPA).
[https://constructionreviewonline.com]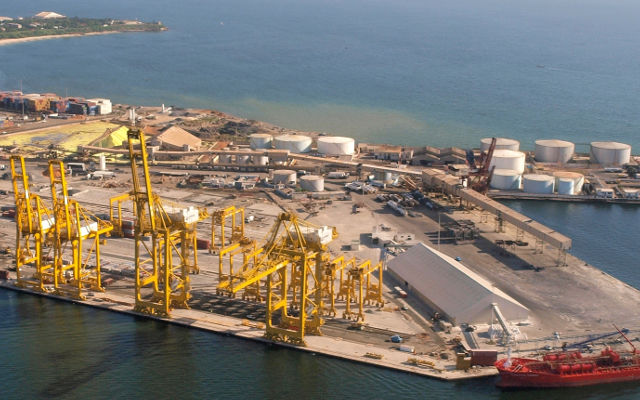 A new sea port in Senegal
The port project will include the development of a logistics and economic zone, aimed at easing the movement of cargo to 16 landlocked African countries. It would be one of the most advanced and well-organised free zones in Africa.
[www.khl.com]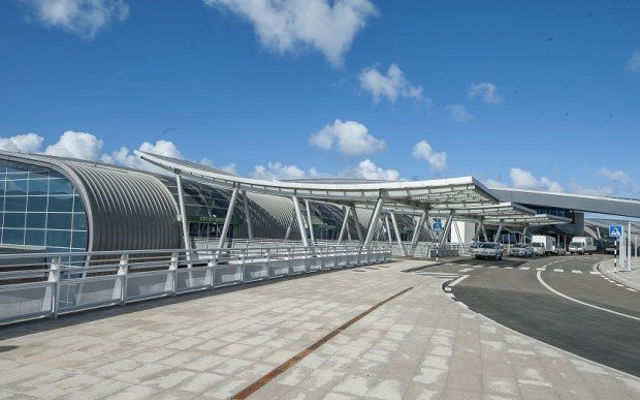 Construction of second passenger terminal in Mauritius
The construction of second passenger terminal in Mauritius is expected to kick off in 2019. [https://constructionreviewonline.com]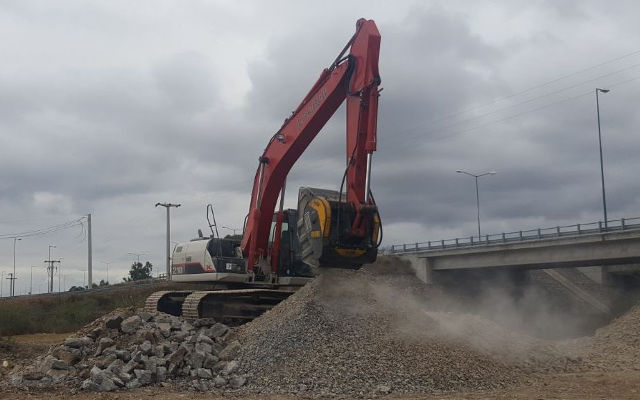 Why choose MB Crusher to carry out important road engineering projects?
The combined use of MB Crusher crusher buckets and screening buckets makes it possible to recycle, prepare and produce materials originating from various work processes, in order to re-use them directly on-site or sell them later. The immediate re-use of the material generates savings also in terms of sustainability and environmental protection: infilling can be done and new constructions made using the very materials already existing on-site, without having to resort to materials outside the territory.