MB Crusher helps increase efficiency and decrease cost in every road project!
03-05-2017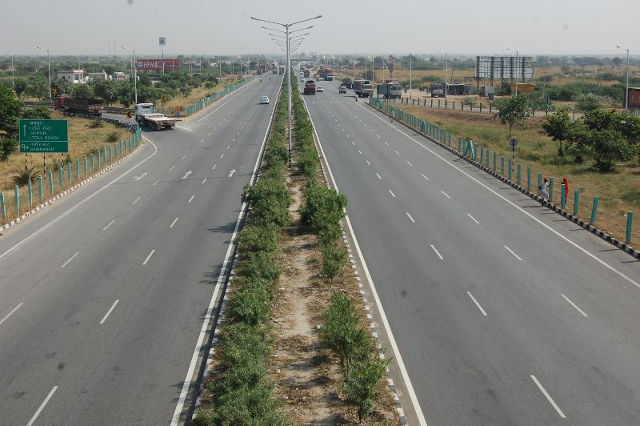 With MB you can crush the material and reuse it directly on site as road base / GSB material, drainage filling, trench filling, limiting the purchase of new material and reducing transportation costs; all without adding any capex or primary equipment requirement to normal operations.

There are several examples and opportunities where MB Crusher attachments could be used to satisfy the requirements of the sector where productivity, performance and durability are essential.
The Indian Government has recently approved the construction of the following corridors:
Bengaluru-Chennai (334 km): The six-lane toll-expressway with a 120 km/hr speed design will have eight major bridges and 103 minor bridges and will pass through the districts of Bengaluru Rural and Kolar in Karnataka, Chittoor in Andhra Pradesh, Vellore, Kancheepuram and Tiruvallur in Tamil Nadu. It will start from Hoskote and end at Sriperumbudur, around 40 km from Chennai.
Delhi-Jaipur (195 km): 6 lanes super expressway will reduce the distance between the two cities by around 40 km and it would make the Jaipur-Gurgaon (Delhi) journey possible in 120 minutes. It will comprise two flyovers and four rail overbridges. The elevated portion will be 11.5 km.
Vadodara-Mumbai (400 km): The project has been approved and divided into three phases for implementation viz. The phase 1 of the project includes construction of new 6/8 lane expressway for a total length of Phase-I of the project road is 274.022kms and proposed Right of Way is 100/120 m.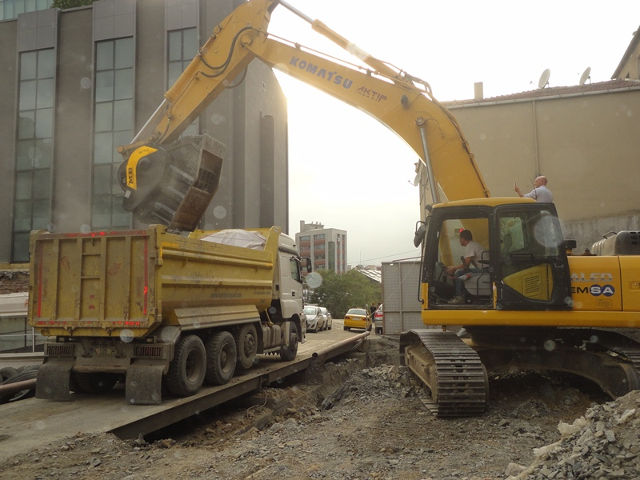 These are just a few examples of landmark projects approved and soon to be awarded by the Government and we invite you to ask us how our machines can help improve operation on these and/or any other road construction project of interest.
As a matter of fact, MB is proud of having been chosen for numerous projects across India already and having gained your trust in becoming the absolute leader for mobile crushing solutions in India. Contac us to inquire a site visit.
Finally, do not hesitate to contact us to better understand which machine is the most suitable for your requirement and how versatile, efficient and practical it is.