MB Crusher for important construction projects in Hong Kong
17-06-2017
Three are the biggest construction projects that will be carry out in Hong Kong in 2017:
Express Rail Link (XRL)
The Express Rail Link (XRL) - linking Hong Kong to Beijing via Guangzhou and Shenzhen - is at its final stages. The 26km long Hong Kong section of the line is fully underground and runs from West Kowloon to the border of Hong Kong and Shenzhen.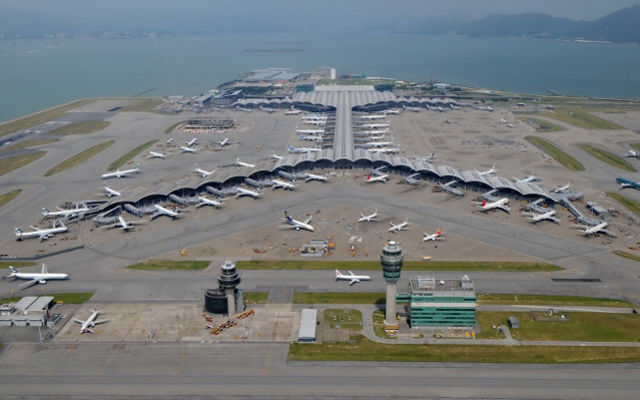 3RS project - Hong Kong Airport
This projects includes 650 hectares of land reclamation and the building of 13km of sea walls and the reconfiguration of Terminal 2.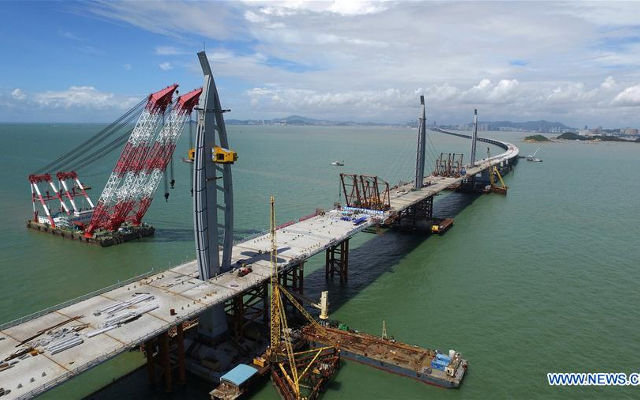 The bridge is expected to be completed in 2018. The Hong Kong portion of the bridge comprises some of the largest projects ever awarded in Hong Kong.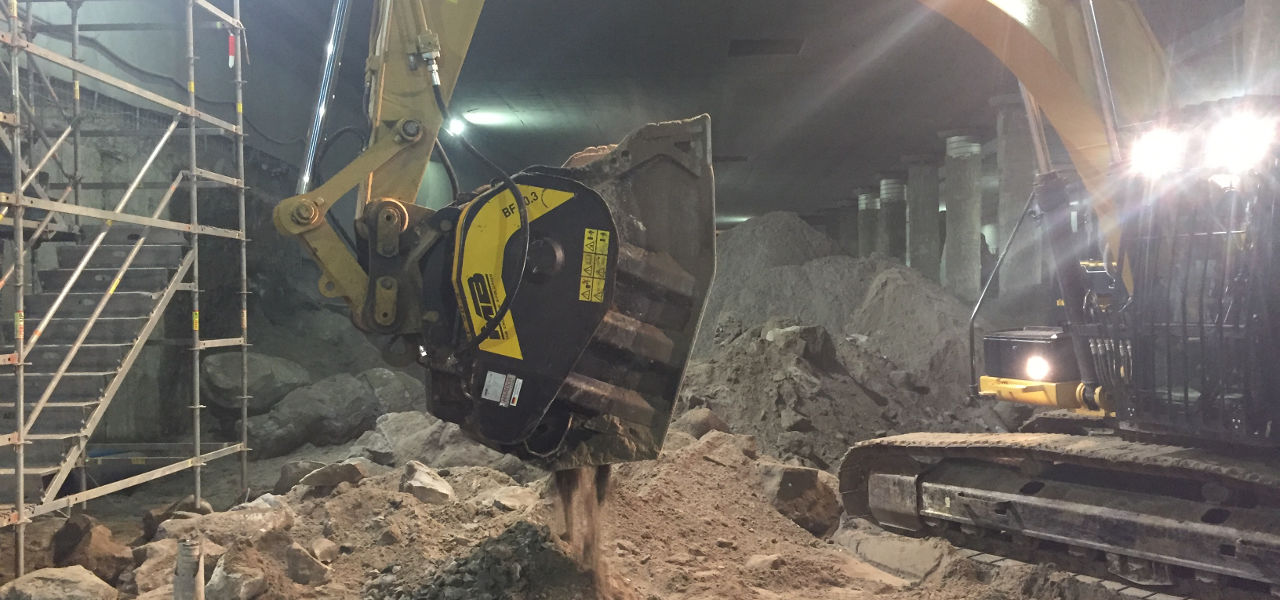 The MB Crusher solution
MB jaws crusher buckets, screening buckets and drum cutters could be a very interesting solution to cut down the costs in these kind of projects.
MB means solutions, innovations and versatility for crushing and recycling. Particularly useful in the most complex situations: small spaces, difficult access, steep slopes, urban areas and material with a lot of rebar.
MB crushing and screening attachments eliminates the need to transport to the dump or landfill of demolished material and simplifies the operations by eliminating trucking and hauling as well as reducing the costs associated with the new filling material.
MB hydraulic attachments are built to satisfy the requirements of the sector where productivity, performance and durability are essential. MB is the best choice for earthmoving works, demolitions, road construction, piping and recycling with the highest respect of the environment.