MB attachments for new investments in Saudi Arabia
12-05-2017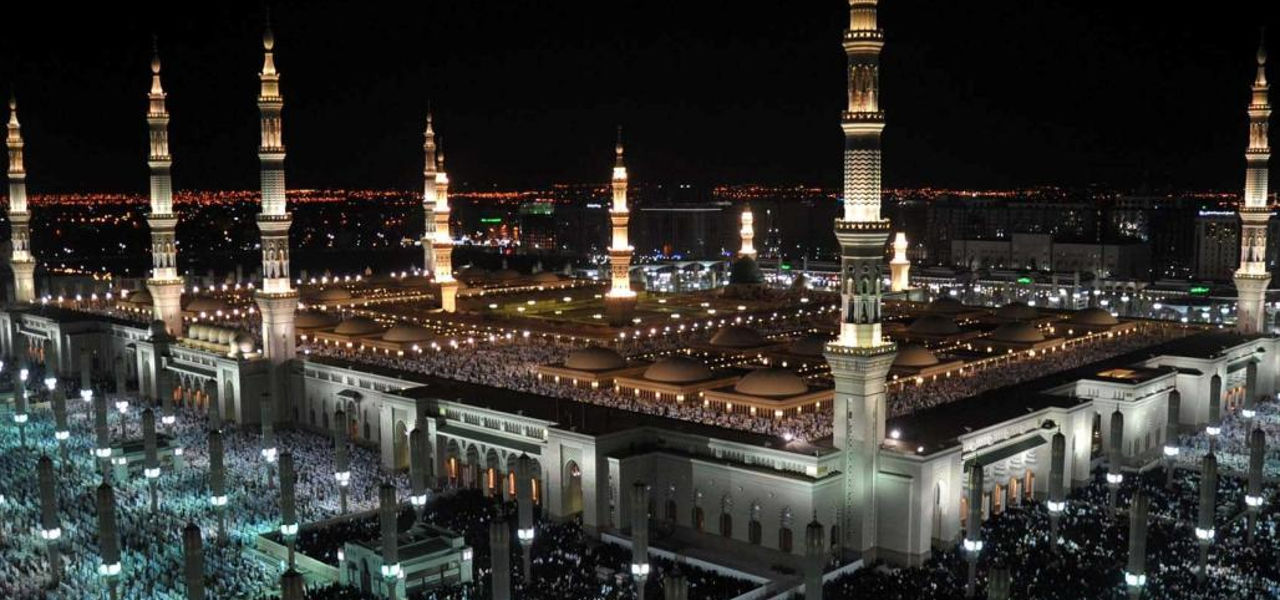 Increasing religious tourism in line with 'Saudi Vision 2030' will create huge opportunities in the retail, hotel and broader accommodation sectors in Makkah, Saudi Arabia There will be many projects where companies will invest and where the use of revolutionary products such as MB Crusher attachments could bring a lot of advantages.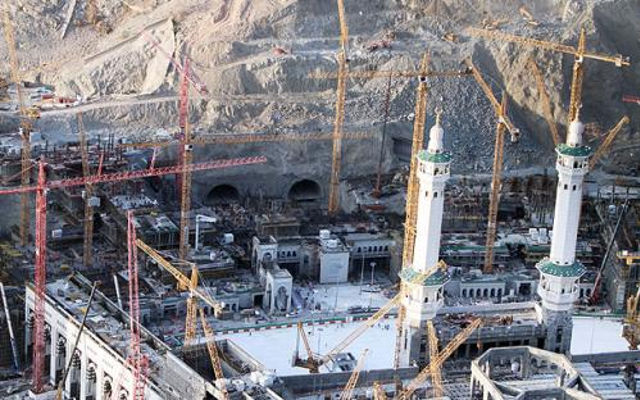 Investment in Pilgrim Accommodation
The "Saudi 2030 Vision" recognises the crucial role religious tourism can play in diversifying the economy away from dependence upon the oil and gas sector with religious pilgrims currently contributing two to three per cent of Saudi's GDP. There are plans to roughly double the capacity to accommodate both Umrah and Hajj* visitors to around 15 million and five million respectively by 2020.
The entry of international hotel brands into Makkah continues to reflect market confidence with brands such as Conrad selecting Makkah for entry into the Saudi market, Marriott and Best Western announcing expansion in the city and Carlson Rezidor entering with a pipeline which includes the Park Inn by Radisson Al Naseem Makkah (2016) and Park Inn by Radisson Aziziyah Makkah (2017).
Investment in residential
As with other major cities in Saudi, Makkah is facing an acute shortage of affordable housing.
Particularly as the expansion of the Holy Mosque, the growing need for seasonal accommodation, and extreme land values, the Markazia has transitioned into an area almost exclusively servicing religious pilgrims with permanent residents being largely priced out of the central city.
This trend is expected to continue with further redevelopment of the areas around the Holy Mosque, increasing land values still higher.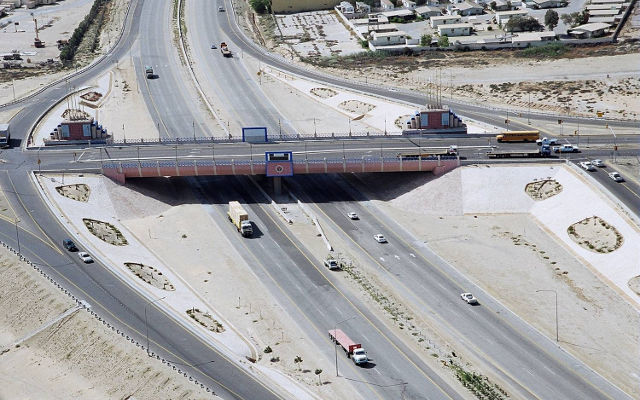 Investment in Infrastructure
The expansion of the Makkah metro network and the construction of a number of mega projects in the outskirts of the City (especially along the Fourth Ring Road), will further enhance this trend for the Markazia area to become something of a 'city within a city' JLL estimates the number of residential units in Makkah is currently around 338,000.
The crusher for excavator BF90.3 at work in the Farasan Island, Red Sea (Saudi Arabia)
In this video, The crushing bucket BF90.3 is crushing excavation material on a Caterpillar 323 D excavator.
In particular, the crusher for excavator BF90.3 is crushing coral rocks, reducing it to the size of 2 cm.
These rocks will be reused to re-dig the the excavations following the laying of the sewer.