India's 2017-18 budget – Significant impetus provided to sectors wherein MB products find very suitable application
03-03-2017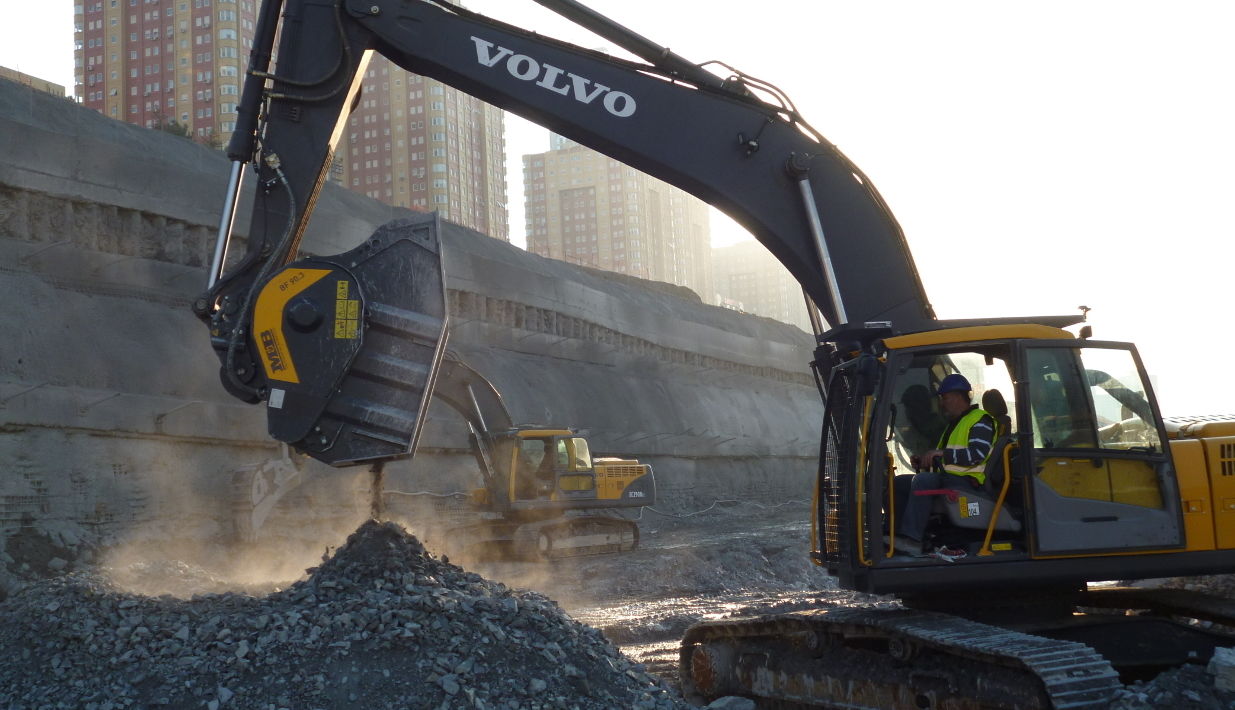 INDIA'S 2017-18 BUDGET – SIGNIFICANT IMPETUS PROVIDED TO SECTORS WHEREIN MB PRODUCTS FIND VERY SUITABLE APPLICATION
On February 1st, Arun Jaitley presented his fourth Union Budget which sets the Government's agenda for fiscal year 2017'18 that runs from April 1, 2017 to March 31, 2018. The overall assessment is very positive, with the Finance Minister having been able to balance fiscal prudence with public sector investment to spur economic activity.
MB Crusher India is excited about the year ahead as construction activity is expected to rise significantly. We hence look forward to continue being a partner to India's infrastructure growth.
Drawing more specific details from the Budget, the following sectors that have tremendous scope of application for MB Products and Services have been allotted the following resources and investment plans.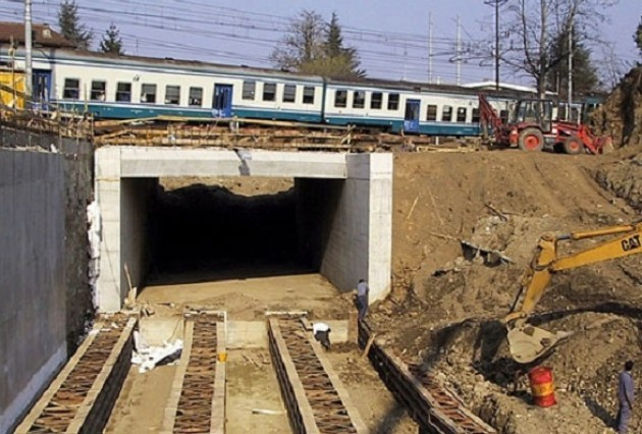 Railways


- Total capital and development expenditure of Railways has been pegged at Rs. 131,000 crores. This includes Rs. 55,000 crores provided by the Government.


- Railway lines of 3,500 Kms will be commissioned in 2017-18.


- 25 Stations are expected to be awarded for station redevelopment.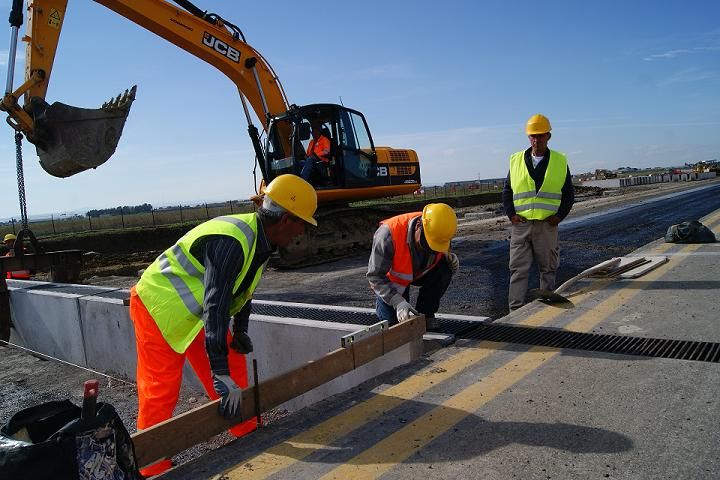 Roads


- Budget allocation for highways increased from Rs. 57,976 in Budget Estimates for FY 2016-17 to Rs. 64,900 crores for 2017-18.

- 2,000 Kms of coastal connectivity roads have been identified for construction and development.

- 133 Kms of roads per day were built under the important Pradhan Mantri Gram Sadak Yojana Program, and the Government has committed to maintaining or even improving these figures in the fiscal year ahead.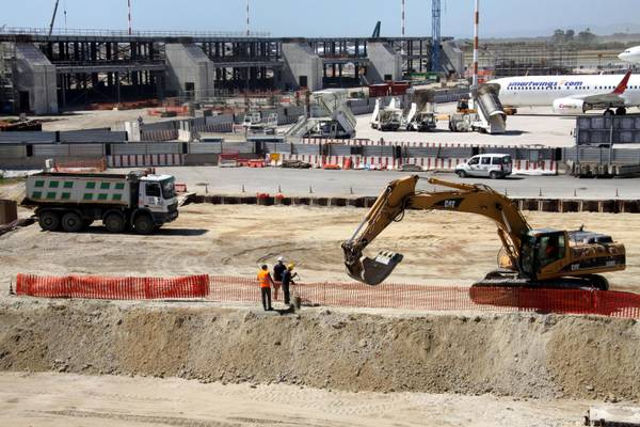 Airports

- In the aviation sector, a strong push will be provided to development and/or upgradation of airports in Tier 2 cities

Used alone or complementing other hydraulic attachments (like rock breakers, compactors, pulverizers shears and others), MB products represent the best solution for the construction requirements of these growing sectors where productivity, performance, cost efficiency and durability are all essential.
Contact us to inquire about our solutions and how we can significantly add to the on site utility of your existing equipment.