Hungary - Railway infrastructure development projects
04-04-2016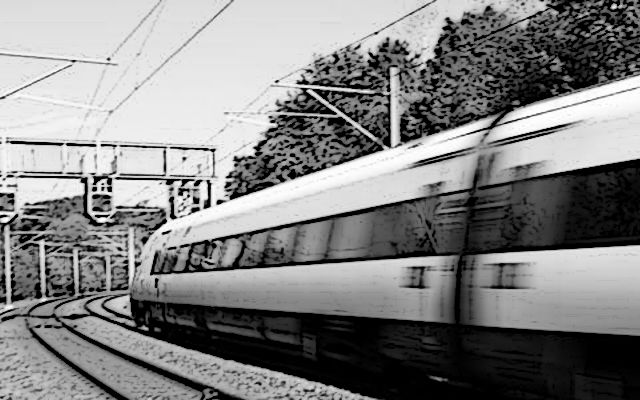 The total investment value is to come close
to HUF 330 billion
The new development of suburban, cross-border and long-distance transport, namely on the Hungarian most important track No 1 connecting Budapest with the western counties (megyék) and with Vienna to gradually shorten the Budapest - Vienna connection by up to 40 minutes, from the present 3 hours to around 2 hours 20 minutes.
The new operation concept will route the IC trains Budapest - Győr - Sopron/Szombathely by two separate lines. Together with the track renovation, it will speed up the Vienna - Western Hungary connection by 15 - 20 minutes.
The total investment value of major urban/suburban projects is to come close to HUF 330 billion, the Minister of State emphasised.
Why don't you choose MB for this kind of jobs?
Many companies worldwide are using the MB jaw crusher bucket as a must-have tool for their roadwork operations: they requires the recycling and production of high quality materials to be reused to form the stabilized pavement for road and railway foundations.
Choosing a eco crusher bucket means cost savings as well as for more "environmentally-friendly" operations: crusher buckets are easy to transport and inexpensive in terms of maintenance, they do not require their own operator in addition to the one assigned to the excavator, and they save the fuel required by a movable crusher, which would be nevertheless supplied by an excavator. Not to mention the eco-friendly "cleanliness" of the jobs, carried out with the minimum amount of dust being raised and noise levels with low environmental impact.
Watch our customer working on concrete pile and railway sleepers
Watch our customer working on basalt cubic stones