Crushing coral rocks in the Farasan Island with the MB Crusher bucket BF90.3
03-05-2017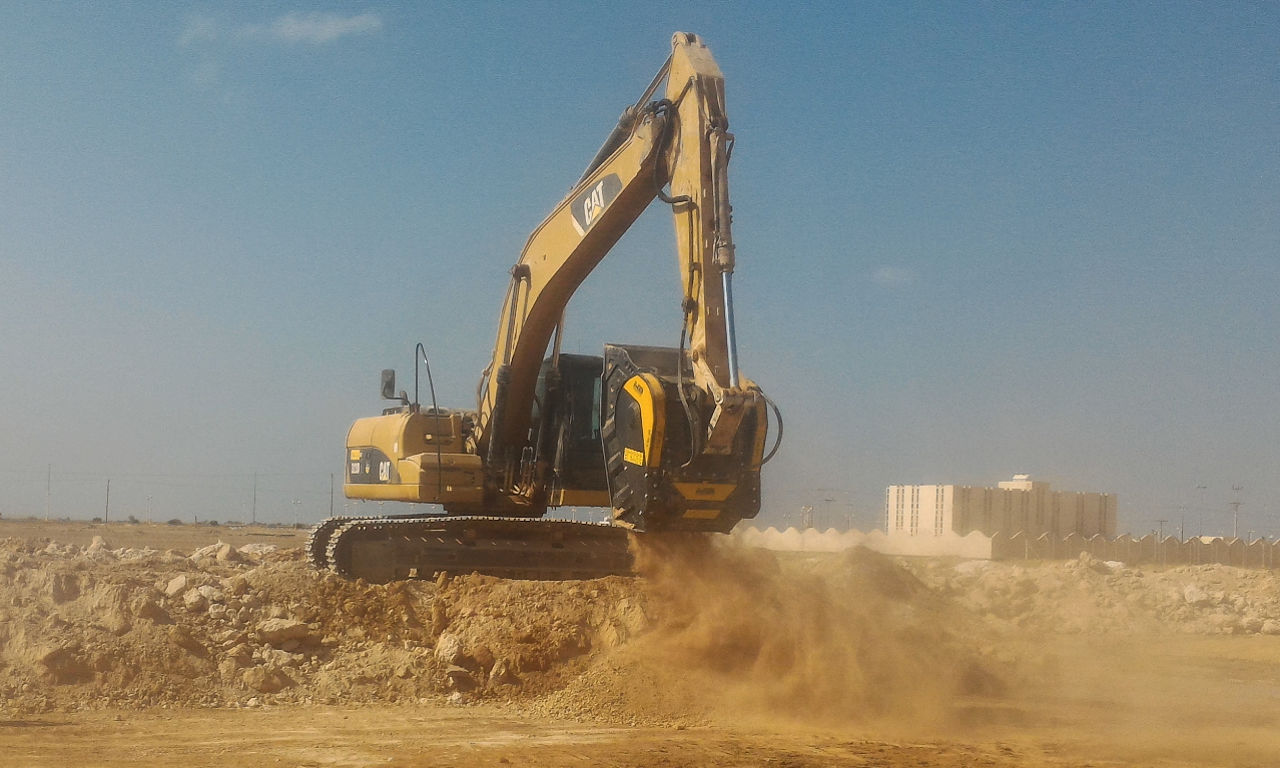 We are in Farasan Island, in the Red Sea, a large coral-island group, where tourism and fishing play a role in the economy.
The crusher bucket BF90.3, the historic model created by MB Crusher in 2001, is crushing excavation material.
In particular, the crusher for excavator BF90.3 is crushing coral rocks, reducing it to the size of 2 cm. These rocks will be reused to re-dig the the excavations following the laying of the sewer.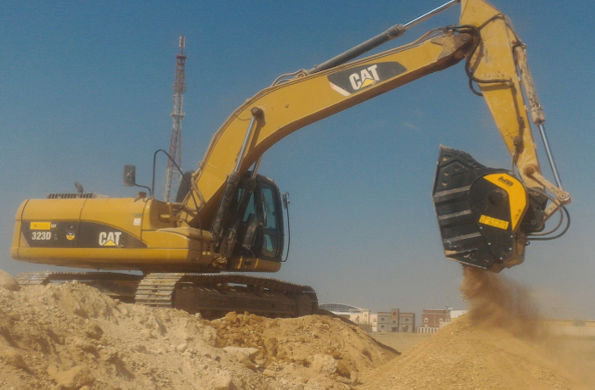 BF 90.3 Crusher Bucket, crushing coral rocks