Congo-Gabon road and transport facilitation project
30-06-2017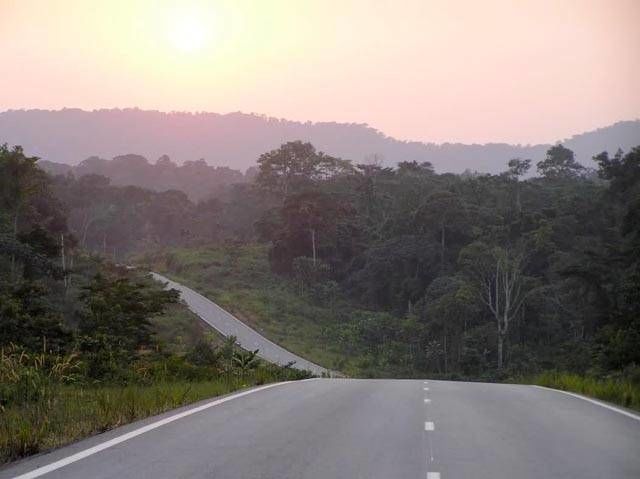 The project
The 276 km long Ndende-Doussala-Dolisie road is an unpaved section of the international road linking Libreville and Brazzaville, the two capital cities of the Republic of Congo and the Republic of Gabon to the South.
This very long road represent a very important project by the Central African Consensual Transport Master Plan.
Which are the advantages of this project?
The construction and rehabilitation of this road section reduce transport costs and travel time, increase trade and regional integration, and allow easier access to the port of Pointe-Noire in Congo.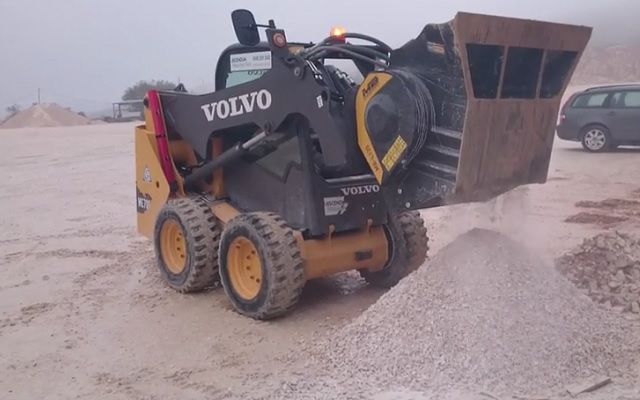 How can MB Crusher be a solution for this project?
MB crusher bucket can be perfectly employed to crush inert materials to be subsequently used to form the stabilized pavement for road foundations. In fact, many companies have chosen the MB crusher bucket as a must-have tool for their daily operations: the demolition and roadwork sector requires the recycling and production of materials to be reused, also offering the significant opportunity to sell directly the rubble and gravel.
There are many accounts by entrepreneurs who have realized that the profitability of the crusher bucket is comparable to, if not higher than, a regular movable crusher. With the added advantages of easy installation and unbeatable use.