A new hydroelectric plant in Bosnia
03-07-2017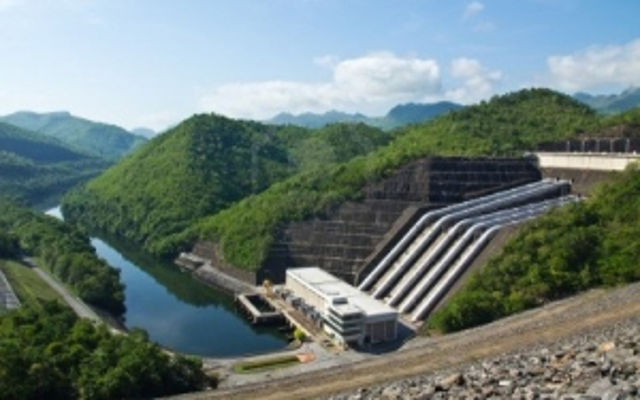 The project
The new Vranduk hydroelectric plant near Zenica, Bosnia, will be ready by 2019. This is the first post-war hydroelectric power plant in the company Elektroprivreda BiH and the first one on the river Bosnia. The project is the result of an agreement between the national company Elektropriveta and the Austrian company Strabag and Konva - Ket.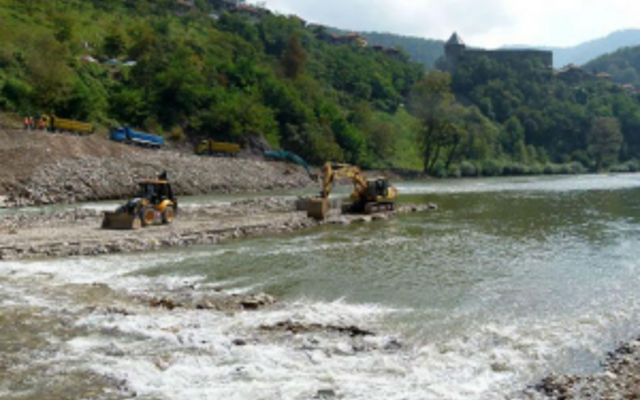 The benefits
The new Vranduk hydroelectric plant will have a capacity of 20 MW and represents the first Elektroprived project in the hydroelectric sector since the '90s.
The project will have an impact on local labor force occupation but also on the economy of the area.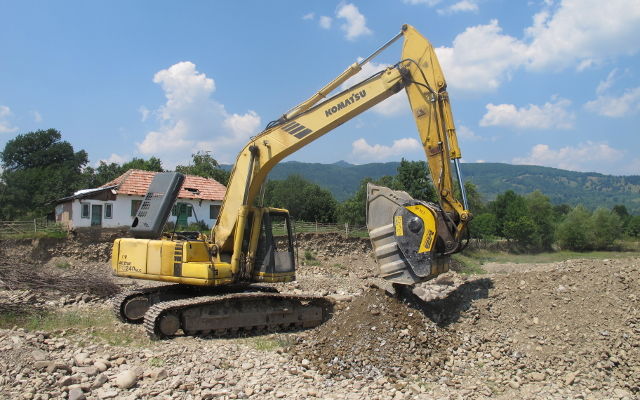 MB Crusher attachments for big projects
The construction of this new hydroelectric power plant is just an example of project where MB crusher and screener buckets can be used with great advantages. In fact with MB crushers for excavators it's possible to crush the material and reuse it directly on site as road base, drainage filling, trench filling, limiting the purchase of new material and reducing transportation costs; all without adding any capex or primary equipment requirement to normal operations.
MB Crusher offers the widest range of crusher and screening buckets as well as sorting grabs and drum cutters and they are able to satisfy the requirements of the sector where productivity, performance and durability are essential.