A bridge to Croatia
22-06-2017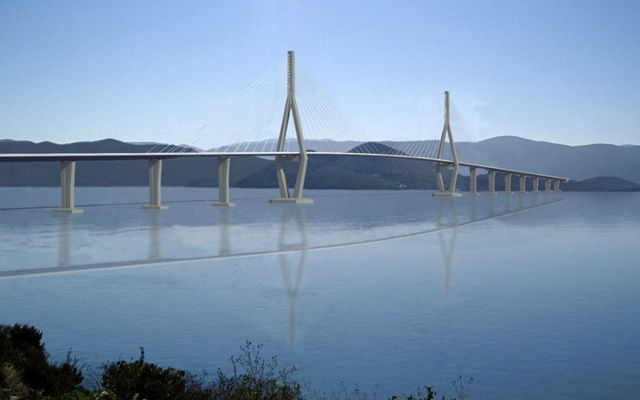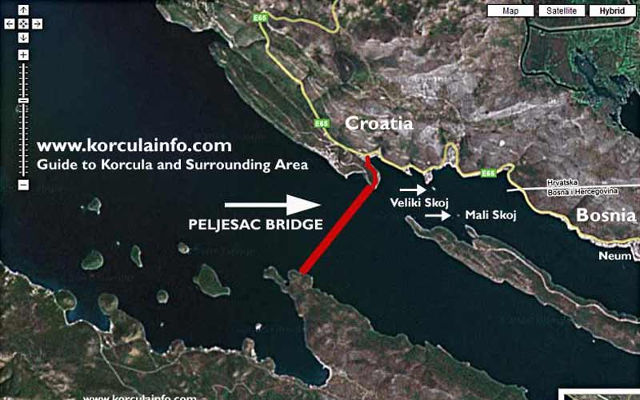 EU allocates 357 million for Peljesac Bridge
The EU Commission allocateed 357 million Euros of Cohesion Policy funds to Croatia to build a bridge that will connect the Dubrovnik–Neretva County to the rest of the country, by crossing the Mali Ston Bay over the Adriatic Sea. The Peljesac bridge will be 55 metres high and 2.4 kilometres long, with four lanes and is expected to be opened in 2022. As Corina Cretu, the EU Commissioner for Regional policy in Brussels says, this bridge is very important because it will remove barriers, uniting territories and bringing people together.
The EU is also funding supporting infrastructure, such as the construction of access roads, including tunnels, bridges and viaducts.
This is a very interesting project, where the use of new technologies offers added value in terms of time and cost. In such projects, involving road works, the MB range of Crusher and Screening Buckets. Drum Cutters and sorting Graps is particularly suitable. Applicable to any kind of excavator, loader, skid steer and back-hoe loader, it allows crush and select the material in order to reuse it directly on site as road base, drainage filling, trench filling.
Thanks to the jaws adjustment, it allows to self produce the stabilized for pavements and sub-bases, according to Client's needs. Moreover, the usage of our equipment will bring notable saving in purchasing costs of new material and will be able to reduce or even eliminate transportation costs.
Last, but not least, MB's Crushers and Screening Buckets just need one operating machine to function: by consequence, with less machinery on site (mobile crushers, loaders, dumpers) also the environmental aspect will be safeguarded.
Are you getting involved in such projects? MB Crusher is the solution for your yard!
MB means solutions, innovations and versatility for crushing and recycling.