A fitting tribute
15-08-2019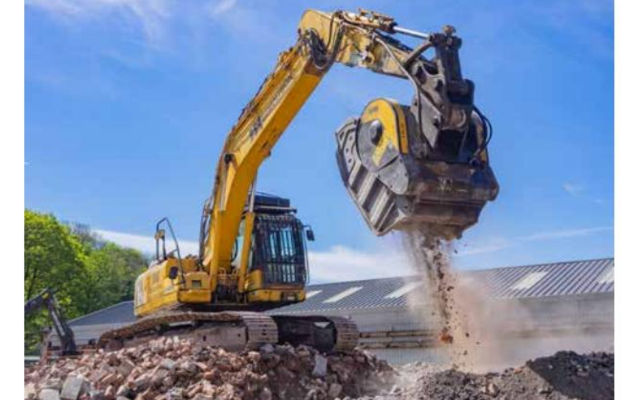 [Demolition Magazine, August 2019]

An historic countryside Industrial Park in Derbyshire has at last begun its modernisation after years of wrestling with planning applications. Demolition magazine reports.

[…] Strict conditions had to be met to allow the scheme to go ahead, in line with Peak District countryside requirements. A new Premier Inn will be one of the first developments on site and will be in keeping Bakewell's countriside aesthetic.
This is the first of a dual phase scheme to modernise the former Lumford Mill site which dates back to 1868. It will provide with very much needed hotel, upgraded commercial premises and artisan workshops.
DSR salvaged large quantities of facing stones, roof slates, timber, adn cast iron columns for use in the future developments.