MB Crusher @Big 5 heavy
Find your way to transform your construction site in a profitable and competitive business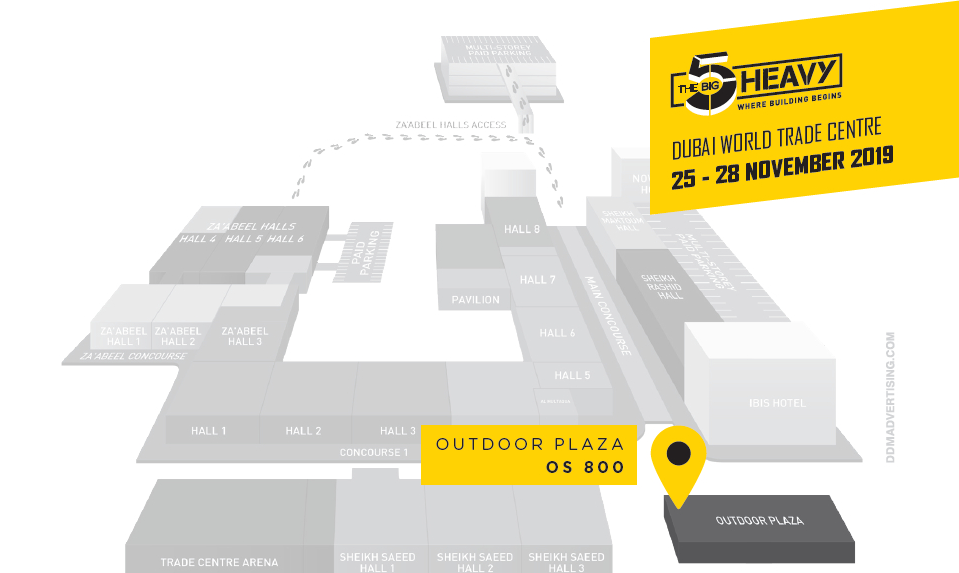 UAE's construction sector will thrive beyond 2020. And the MB Crusher market is highly correlated to overall infrastructure development.
This is a very good reason to come and visit MB Crusher booth at Big 5 Heavy in Dubai (25th – 28th november 2019), to discover some cutting edge machinery that will speed and facilitate your daily operations, while saving a lot of money!
At Stand OS 800 our expert consultants will assist you in identifying which is the most suitable unit for your needs.
With MB attachments, contractors have the advantage of crushing and screening the existing materials on-site, eliminating the need of loading demolished material onto trucks or dumpers and taking it to the landfill; besides, they will help saving money cutting the need of buying new materials. For road construction works, it's possible to crush the material and reuse it directly on- site as GSB, drainage filling and trench filling.
Contact us for more information!