Stone by stone… it's easier than you think!
16-03-2021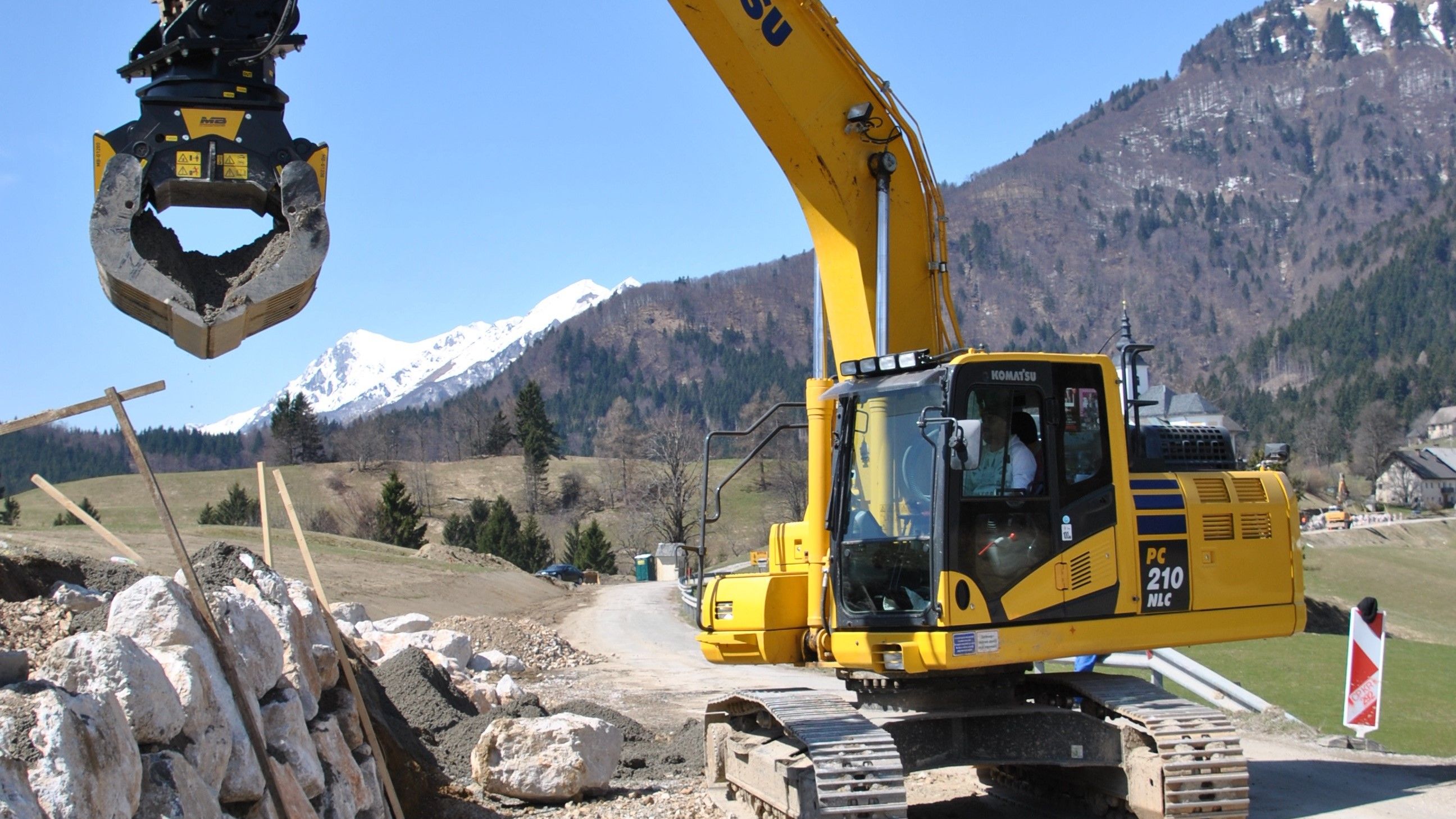 HAVE YOU EVER WONDERED IF THERE WAS A WAY TO DO THESE JOBS FASTER, ON SITE AND AT NO EXTRA COST?
✓ To prevent landslides
✓ To stop soil erosion and desertification
✓ To contain and stabilize the soil
✓ To reduce floods
✓ To widen slopes
✓ To build road and rail embankments
✓ To build noise barriers
With MB Crusher units, prevention measures become simpler and quicker:
Because you reuse the materials available on the job site: no acquisition costs
Because nothing leaves the construction site: no traffic or transportation costs
Because we want to protect the environment: no waste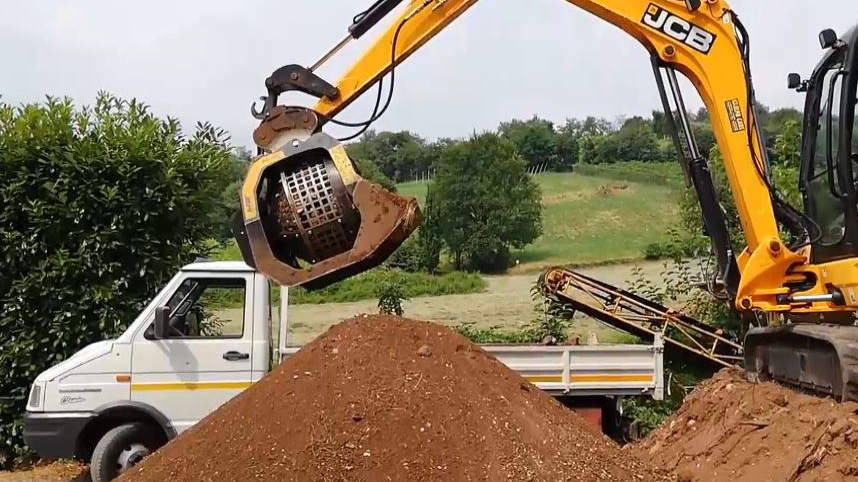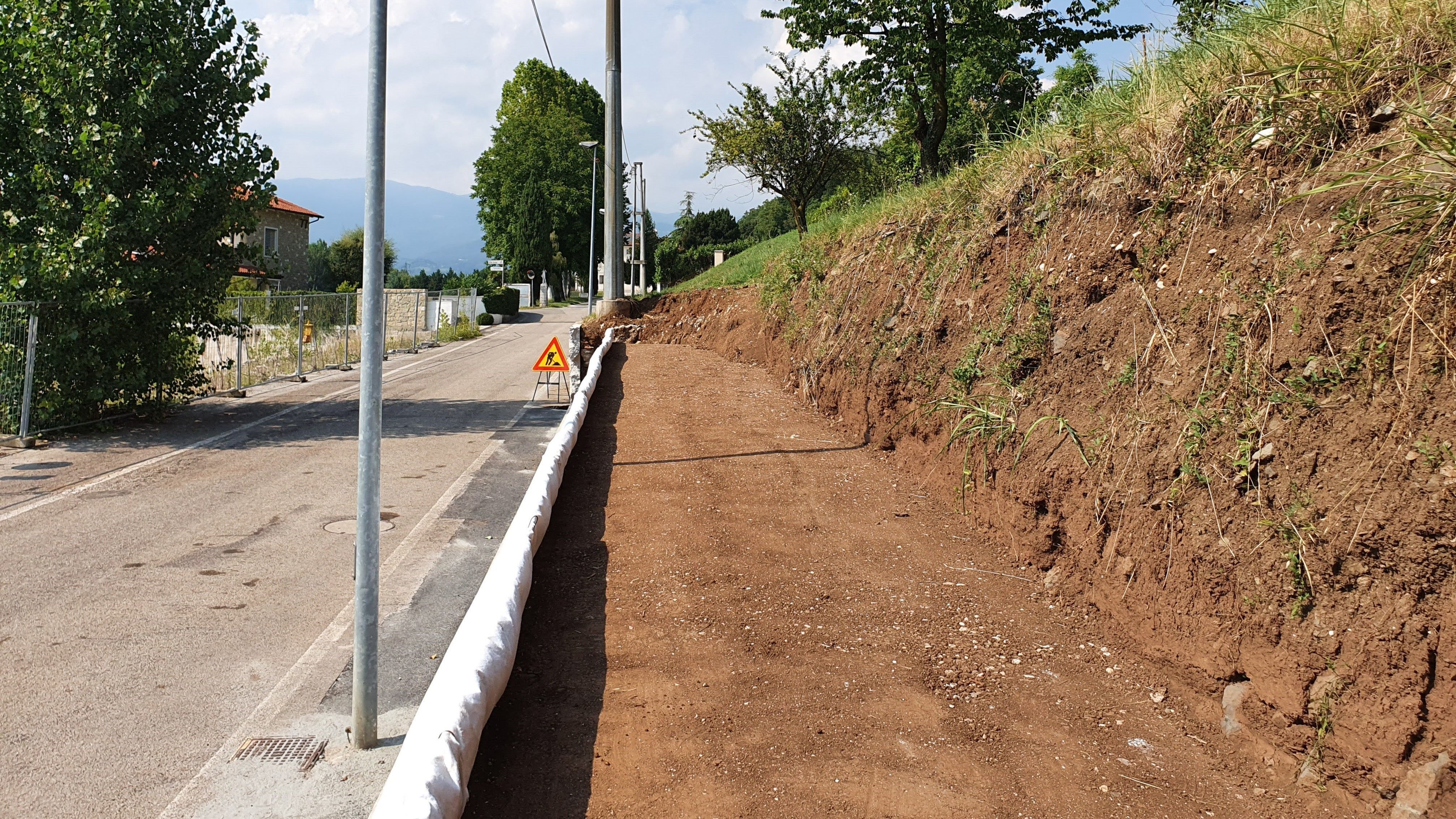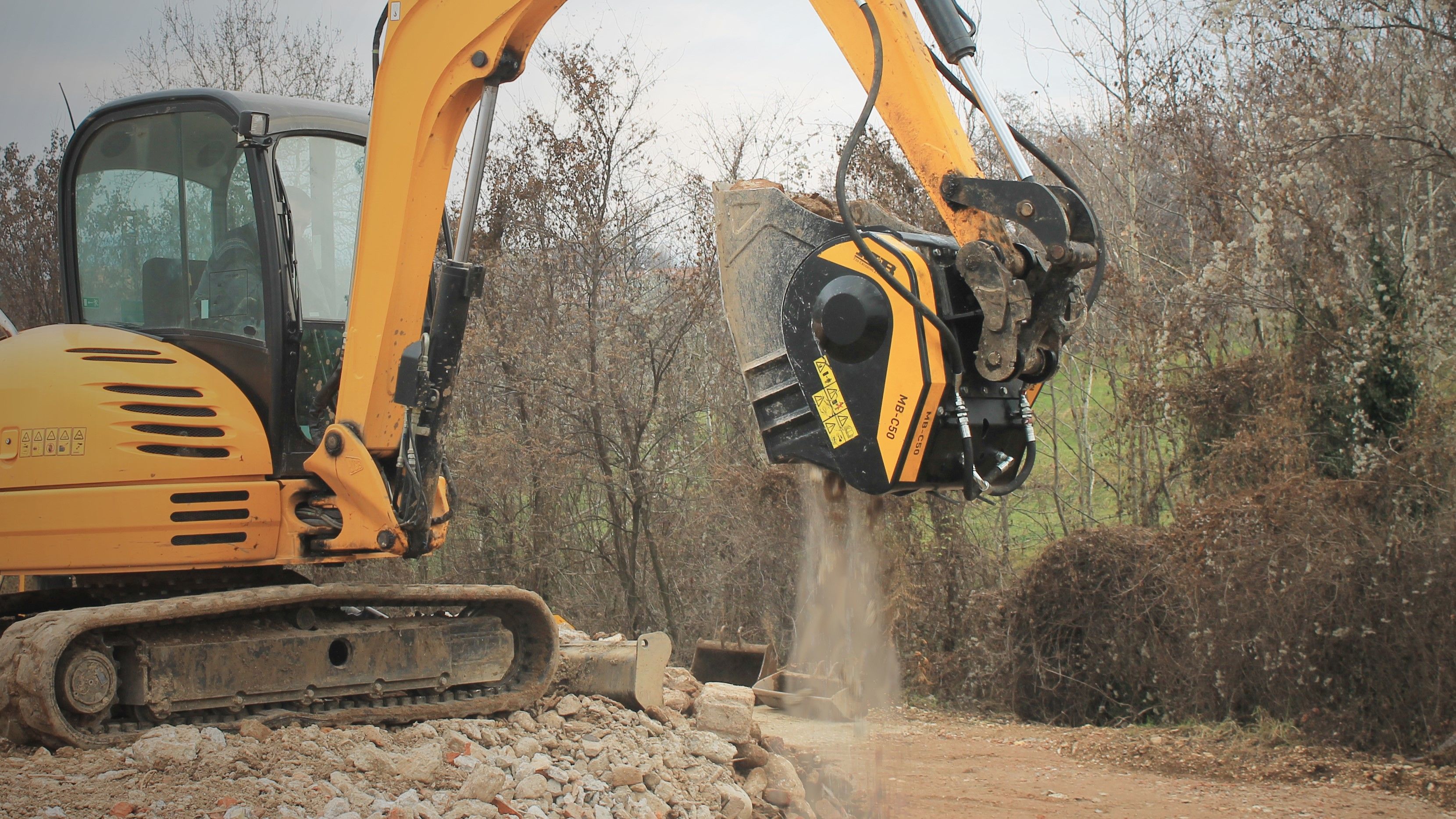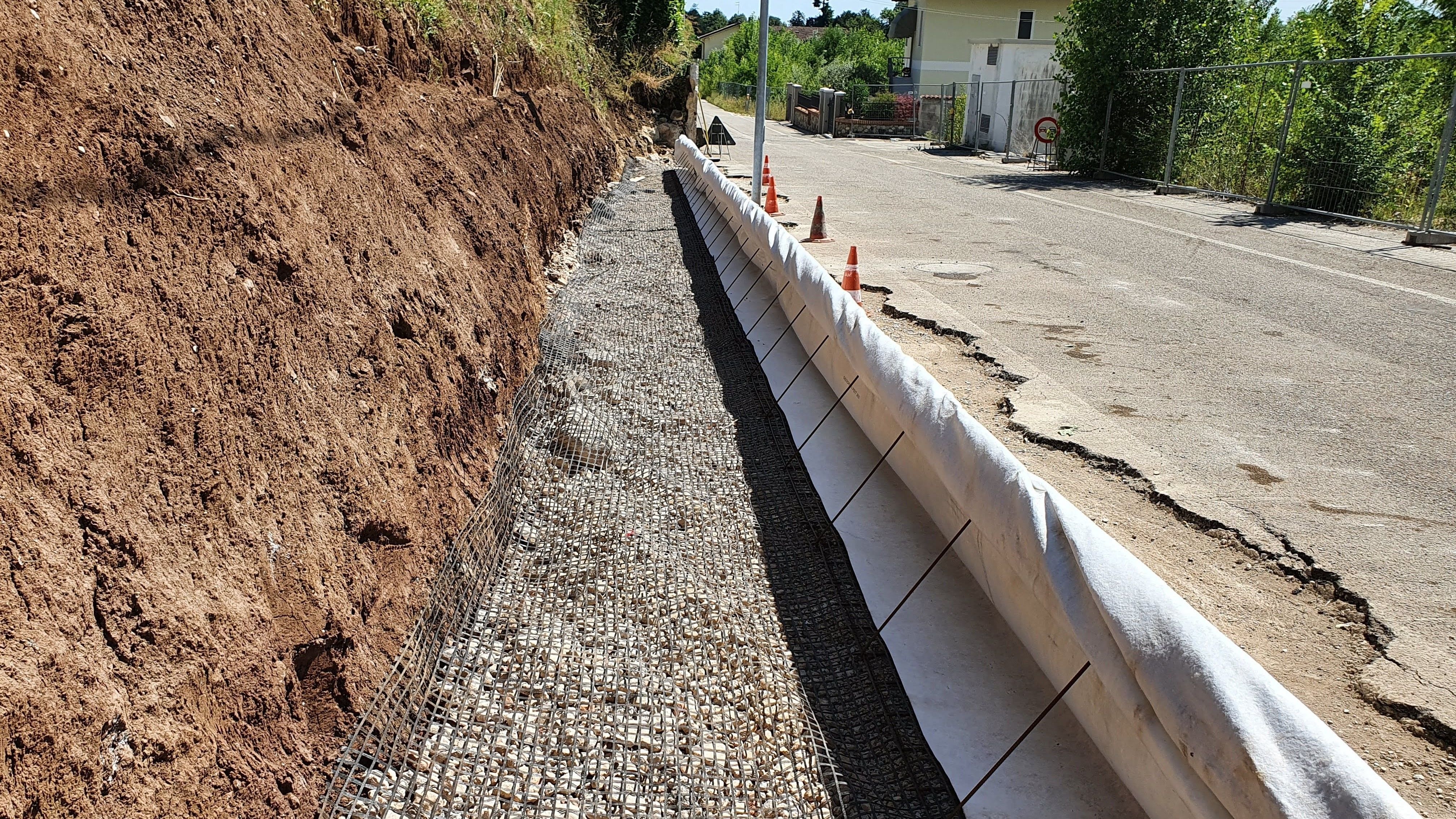 WORK: CONSTRUCTING A ROAD EMBANKMENT
Sonia is a company's geotechnician who oversees building a retaining wall out of reinforced soil to replace an existing concrete brickwork. Once on the job site, they relied on MB Crusher's equipment during the crushing and screening phases, easily solving problems such as managing waste material and the limited maneuvering space due to the mountain's slope.
But the most important thing, thanks to the MB-C50 crusher bucket and the MB-S10 screening bucket, they reduced their expenses on the construction site because:
They separated the fine soil and crushed the resulting stones;
They obtained crushed stones and reused as drainage material;
They filled the molds with pebbles from the ground;
They worked without hindering traffic;
They saved on transportation costs by not needing to move the waste material.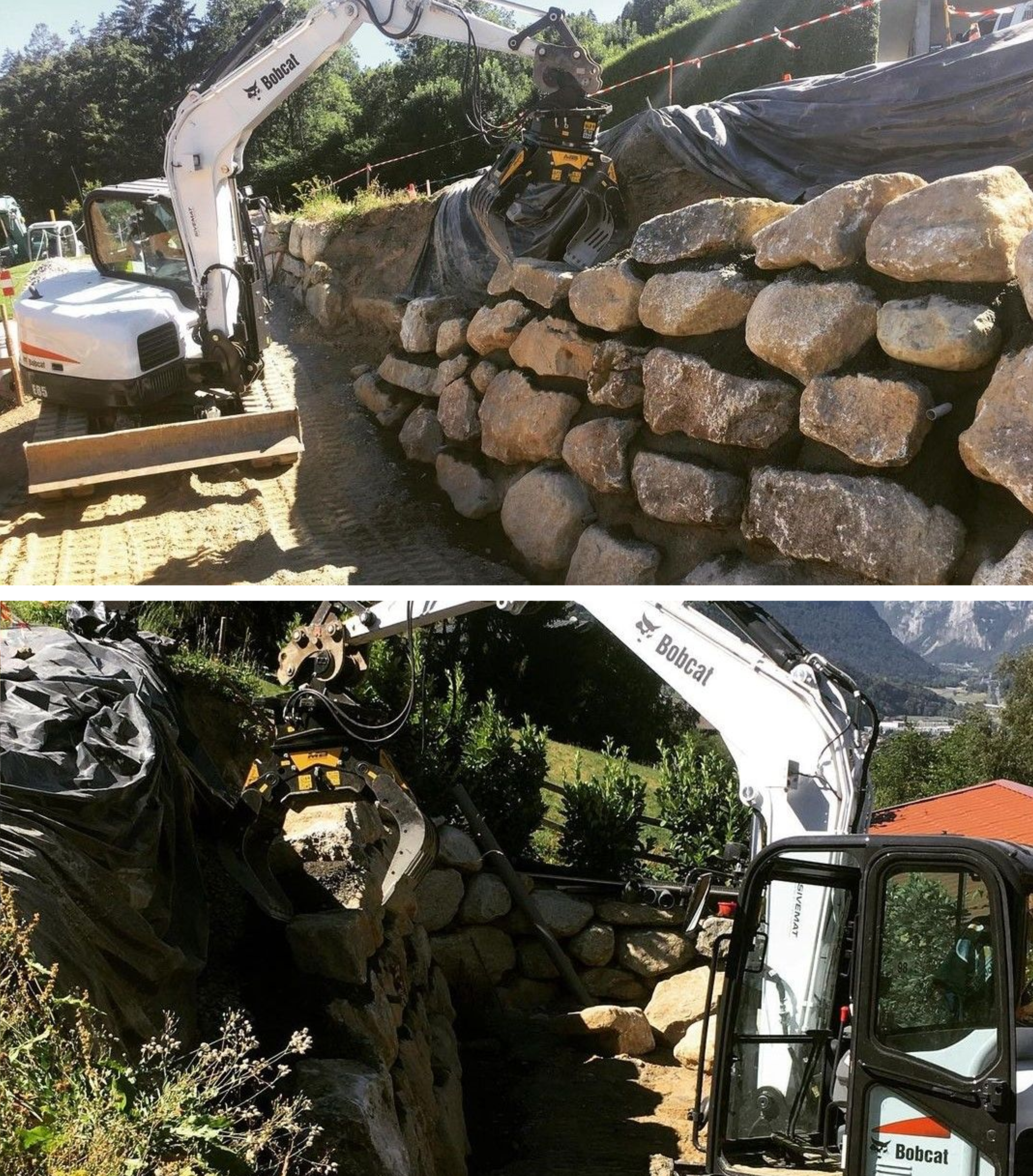 WORK: BUILDING A DRY-STONE WALL
The technique of building a dry-stone wall is as old as time, to the point where Unesco included the process on their Intangible Cultural Heritage List to be protected and safeguarded.
Techniques to construct a dry-stone wall vary from area to area, but all involve placing stones on top of one another without using other materials, except when they need to use soil.
Over time, even the most ancient techniques paired "artisans" work – a form of skilled labor, which, is unfortunately disappearing – with modern equipment such as MB-G sorting grapples which make it possible to arrange stones or rocks:
Of any shape and size;
With extreme precision;
And quickly.
The unit's inclined plate allows MB Grapples to have more mobility and place the stones precisely, unlike other equipment – such as a digging bucket – which would have made it impossible to do the work.
It's also possible to install a multi-purpose blade kit, which encourages a better grip and more control of materials that are oddly shaped or are particularly heavy.
WORK: FIXING A DAMAGED ESCARPMENT'S RETAINING WALL
In the middle of the COVID-19 pandemic, the Civil Protection force of Fiuli Venezia-Giulia commissioned a local company to fix a damaged escarpment's retaining wall.
The company decided to create a mixture consisting of wood and stone, but ran into several difficulties: that were overcome by using two of MB Crusher's units, an MB-C50 crusher bucket and an MB-S10 screening bucket, which made it possible to:
Recover resulting material;
Produce stabilized products of excellent quality;
Reuse it immediately as drainage material;
Eliminate all aggregate hauling and acquisition costs.
Isn't it every company's dream to have versatile equipment on their fleet that is easy to use, and allows you to work precisely, quickly, and save on costs?