Mini but mighty
29-01-2019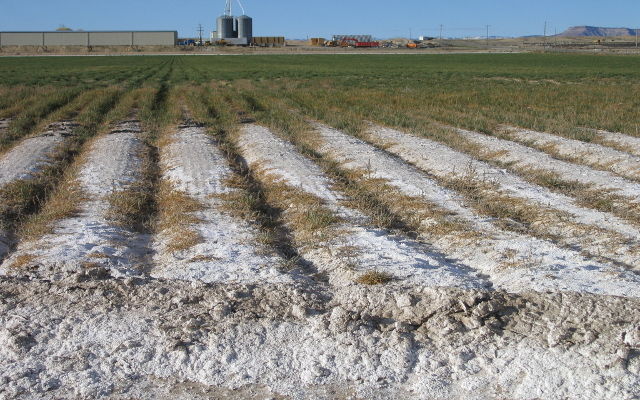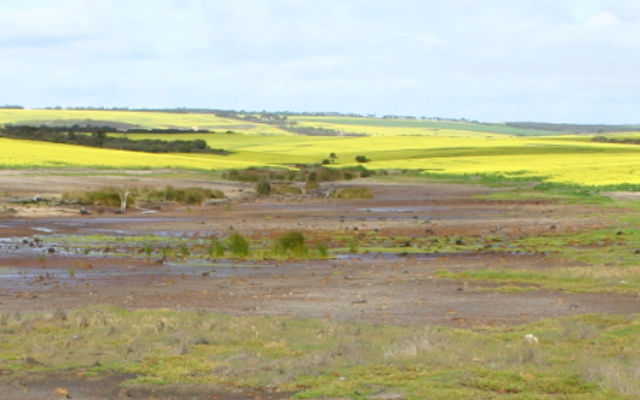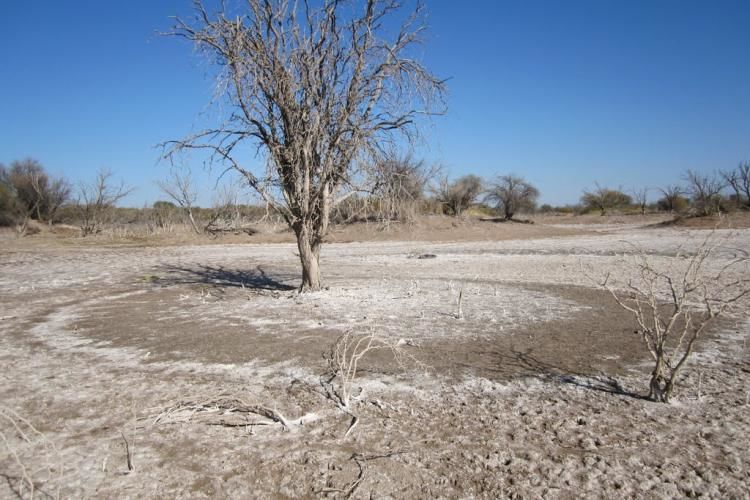 In 2014, the science fiction movie Interstellar had shown the effects of soil degradation to a point that only corn was growing, driving humans to travel through a wormhole in search of a planet with land fertile enough for other crops.
Five years later and in some ways this film was not far from reality, as in our world degraded soil is an actual big problem, and unfortunately it is getting worse.
Soil salinity affects vast areas of Australia's farming land and those areas are rapidly increasing. Approximately 32 million hectares of Australia's arable land is useless due to the high level of salt. the cost for this lost agricultural production is estimated at $3.5 billion per year in Australia only and a whopping $27.3 billion worldwide.
Trenching to drain the waterlogging only partially solve the issue as the land is still needed to be reclaimed in order to be fit for the crops growing.
A solution:
At Dowering field day (WA) one solution was on show at the DM breaker demo area, two mini units were showing how easy it can be reclaiming the land. An Asv posi-track fitted with an MB crusher bucket demonstrated how easy it can be to reclaim the land by reducing gypsum from a WA quarry.
Dave Marriot told us the story of the quarry were this gypsum comes from: " it is from a dried lake in WA, gypsum is naturally available under a crust layer, extraction will release dust which can be immediately put to use, while big rocks need to be reduced in order to become fertilizer. By using the crusher bucket on a loader the reduction operation becomes very easy and you can reclaim the field with material coming for the same ground, you see''
It can be that easy. Two mini units, but so mighty have been waltzing together to show how by simply processing this material can be, but how essential it is for plant nutrition and improve crop yield.
Agricultural gypsum is being increasingly used to treat sodic soils, as sodium causes swelling and dispersion of clay. The clay particles may then move through the soil, clogging pores and reducing infiltration and drainage. The calcium from gypsum displaces the sodium which can then be leached deeper into the soil.
But there is more, the same two units can be used to process rocks placed in the middle of the field. Simply by lifting the stones from the ground and reduce them. Two advantages will come from this operation: the first the reduced stones can be left in the field to release minerals, secondly, agriculture machines will work on a straight-line, operations run smoothly and time and money can be saved.
If material selection is needed the line can be complemented with an MB-LS140 screening bucket, there are many varied applications where MB Crusher buckets are being used to save money and preserve the environment.
Machine used:

ASV unit RT-120
MB-L140 S2 crusher bucket is suitable for skid loaders starting from 3 Ton. Output setting ≥ 15 ≤ 60mm